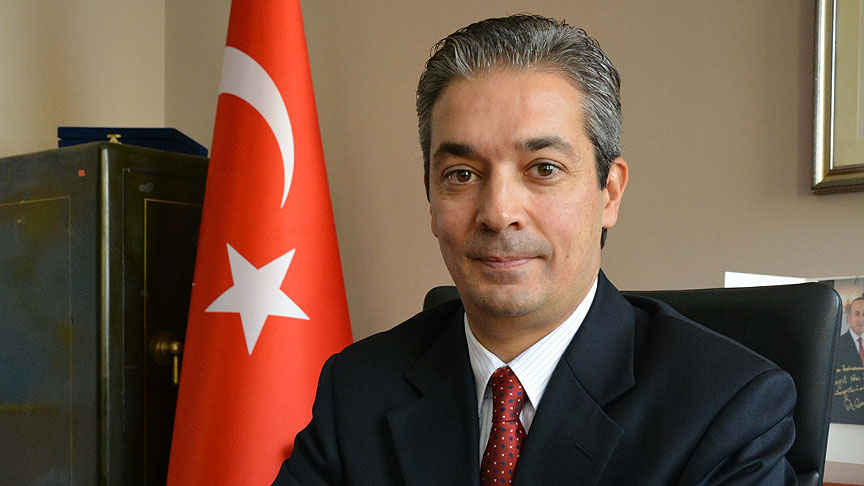 Turkish Foreign Ministry spokesman Hami Aksoy issued a statement against the joint declaration of the five countries that accuse Turkey of violating international law.
Aksoy claims that these countries are leading the region into chaos, support dictators and that their plans have been thwarted by Turkey's actions.
"The fact that Greece and GCA, instead of engaging in dialogue with Turkey and TRNC respectively on the Eastern Mediterranean, are relying on irrelevant non-regional actors, can only be the legacy of a mentality of mandate and colonialism", he stresses.
Elsewhere in the statement, Ankara blames Paris and says that "France's mental composition shows that it is taking the role of the leading power in the alliance of evil!"
"Peace and stability in our region can only be achieved through genuine and realistic dialogue and cooperation", the statement concludes/ibna