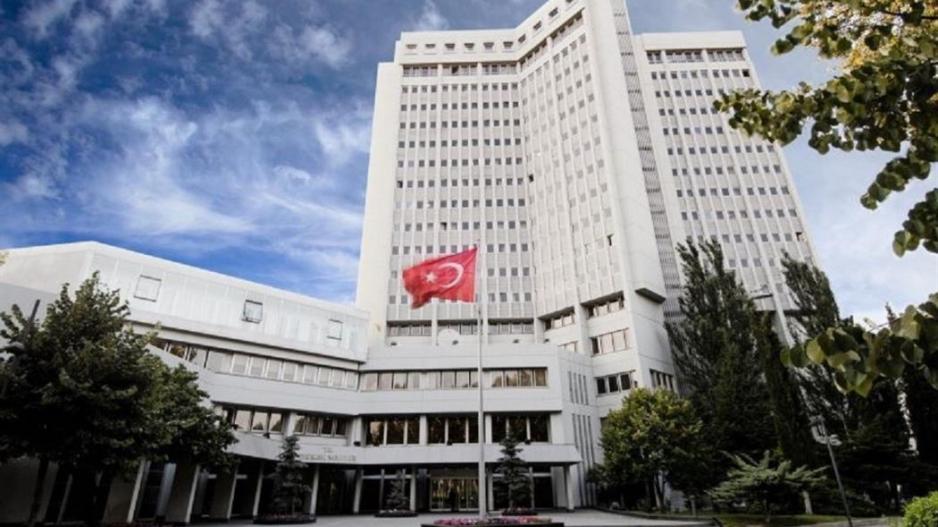 "We will increase our activities even more"
The Turkish Foreign Ministry's announcement
"The decisions taken yesterday at the meeting of the Foreign Affairs Council of the EU will in no way affect our country's determination to continue its hydrocarbon exploration activities in the eastern Mediterranean.
Before the Cyprus problem can be resolved, Turkey cannot enter into negotiations with the 'Greek Cypriot Administration of Southern Cyprus' for the delimitation of maritime competencies.
And finding a solution to the Cyprus problem is possible only by securing the rights of the Turkish Cypriots…
From now on, our country will continue to protect its rights as well as those of the Turkish Cypriots as in the past and will further increase its activities in this direction.
It raises questions as to how these decisions were taken on July 15, which is an important day for the Turkish people, as it is the third anniversary of the July 15 betrayal coup"./ibna