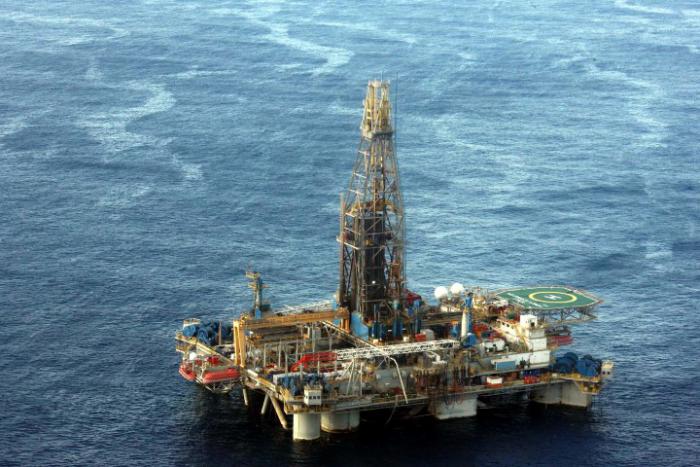 The Turkish Foreign Ministry has issued a strong statement regarding the agreements signed by the Republic of Cyprus with four international companies to carry out surveys of oil and gas in the Cypriot EEZ.
"It is unacceptable for the Greek Cypriot administration to act as the owner of the island, ignoring the rights of Turkish Cypriots and sign agreements for hydrocarbon research with companies and consortia… We fully agree with the views expressed by the Turkish Foreign Ministry of the 'Turkish Republic of Northern Cyprus'. We had expressed our objections in regard to research in areas that the Turkish Cypriots also have rights. In addition, much of 'area 6' is in the Turkish continental shelf. We will not allow in any way the exploration from foreign companies in our area of ​​responsibility".
The announcement threatens the companies that have signed contracts with the Republic of Cyprus and notes that partnerships with Ankara will be reviewed. The Turkish Foreign Ministry calls Nicosia stop the "unilateral actions that impede the resolution of the Cyprus problem" and concludes that "we will take all measures to safeguard our rights and interests on our continental shelf, as well as the rights of the TRNC".
The Republic of Cyprus has signed new contracts for hydrocarbon explorations in the eastern Mediterranean with EchchonMobil, Qatar Petroleum, ENI and TOTAL. The aim is to discover oil and gas deposits. It is however, the first time that an American company like ExxonMobil signed an agreement with Nicosia. Peace talks between Nicos Anastasiades and Mustafa Akinci are scheduled to continue on April 11./IBNA