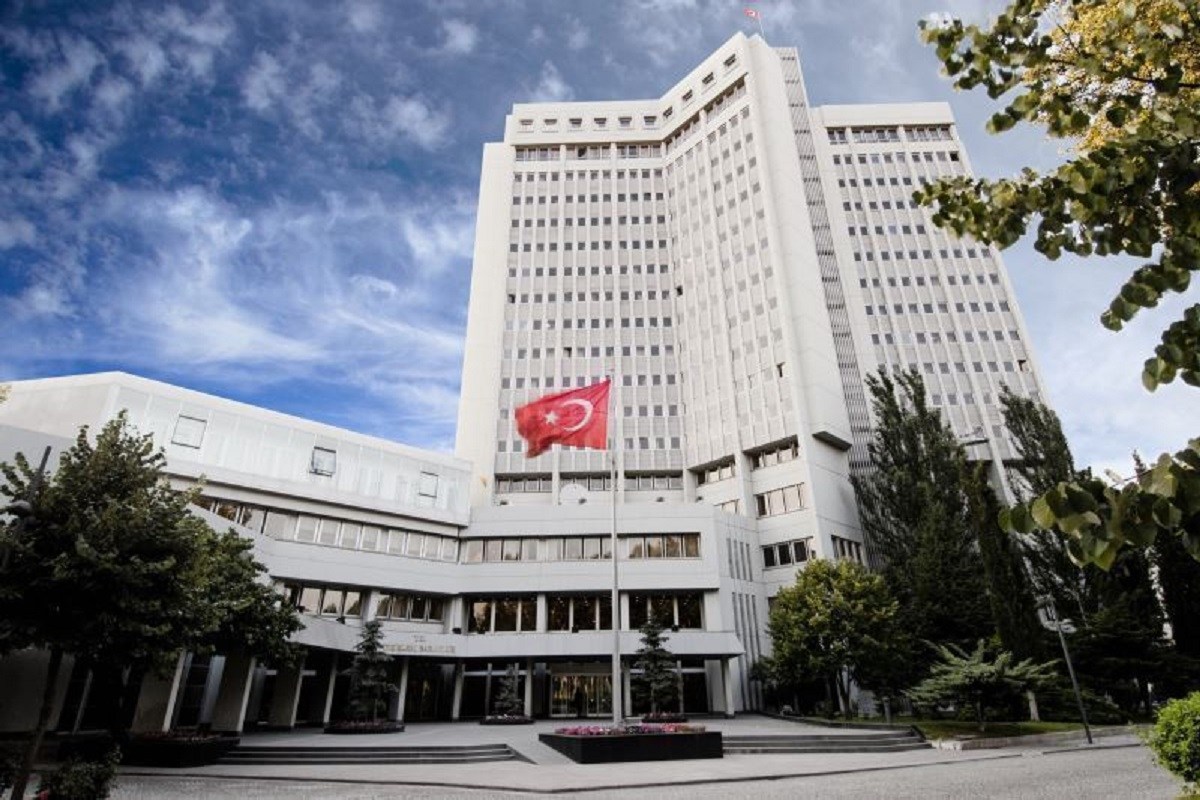 The Turkish Ministry of Foreign Affairs issued an official announcement that reads: "Unfortunately, the Greek side is misinforming the public in Greece and as usual it twists the reality.
The truth is that last night (Feb. 12) the ministry's General Secretary called his Greek counterpart and informed him that near the Kardak islets, which belong to Turkey, there is intense presence of the Greek armed air and naval forces. He told him we are not going to stand this. Last but not least, he said that this kind of tension in the bilateral relations is unneeded and requested that this dangerous policy stops."
Commenting on the reply of the Spokesperson of the turkish Ministry of Foreign Affairs on Imia, the Spokesperson of the Ministry of Foreign Affairs, Alexandros Yennimatas, stated:
"Along with any sense of measure, Turkey has lost its common sense. Apart from violating international law, it demonstrates lack of knowledge on geography".
/IBNA