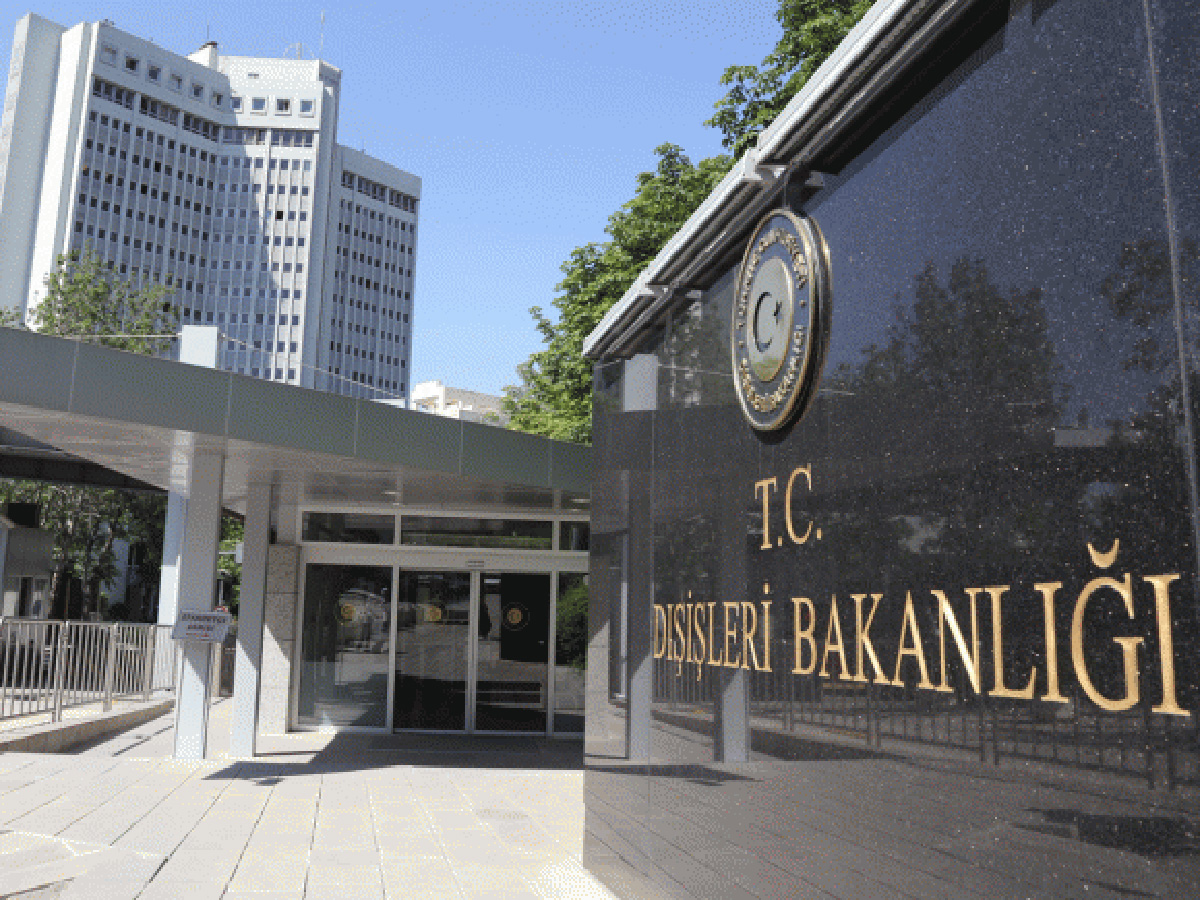 The Turkish foreign ministry has issued a statement in response to the statements made by Greek foreign minister, Nikos Kotzias, which was triggered by the incident in the Mediterranean, when a Turkish coast guard vessel performed dangerous maneuvers and tried to ram the Greek coast guard flagship Gavdos.
The statement of the Foreign Ministry of Turkey reads:
"The statements of the Greek Foreign Minister that were published in some media that allegedly spoke about non-peaceful moves are causing concern and regret.
Only a few days ago the prime ministers of the two countries had a telephone conversation. In the announcement regarding the telephone conversation, the Prime Minister's office had issued a statement stating that we were disturbed by the increase in tension with Greece in the Aegean and that we are expecting Greece to take the necessary measures to reduce the tension.
Also in this announcement, it was reported that despite the disagreements, the conversation was in a positive climate, and it was agreed that the dialogue to solve the problems should be given priority and efforts should be made to increase confidence.
In this context we once again mention that our country is in favor of reducing tension in the Aegean.
Unfortunately, however, the Greek Foreign Minister seems to have a non-peaceful attitude that is far from the position he ought to have given his political office.
That is why we call on the Greek minister to behave reasonably in the context of the common wishes of the two prime ministers' conversation"./IBNA