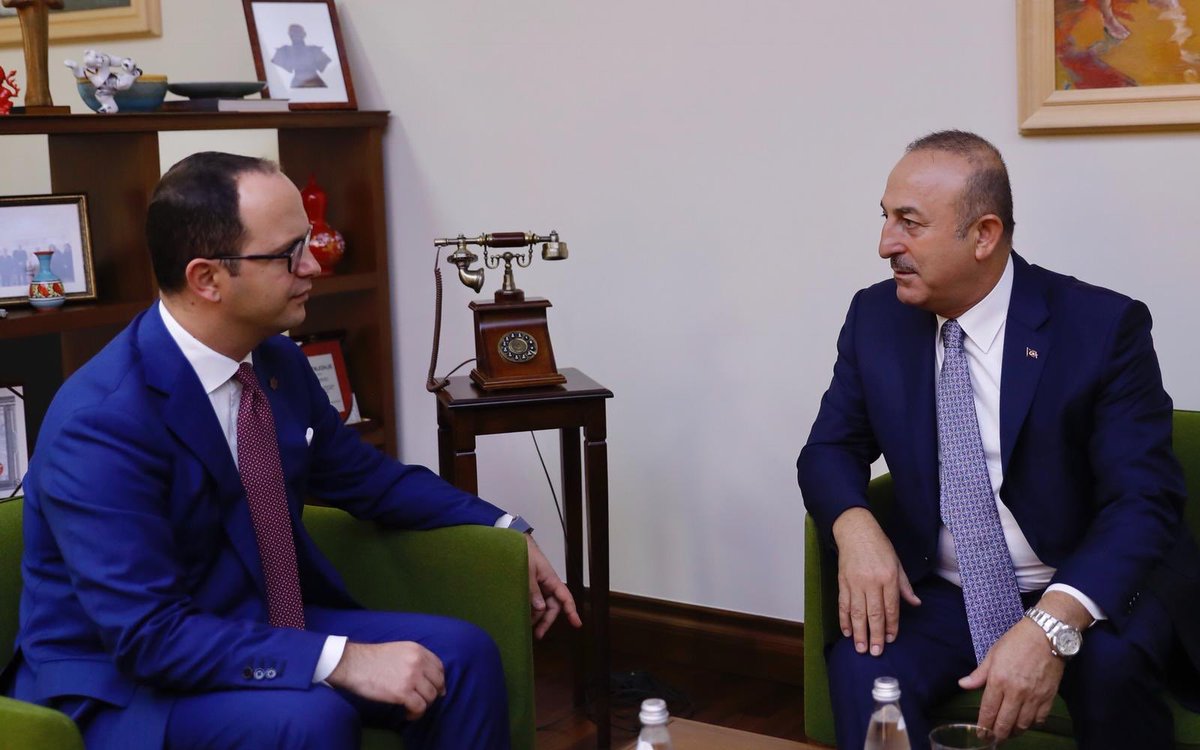 The Turkish government considers Fethullah Gulen as Turkey's enemy and the most wanted terrorist in the world, therefore every investment which has Gullen's name on it, should disappear.
This was said by the Turkish Foreign minister, Mevlut Cavusoglu who is on a visit to Tirana. Cavusoglu said that all schools belonging to Gullen's and his organization, FETO should be closed down, considering them as anti-Turkish schools.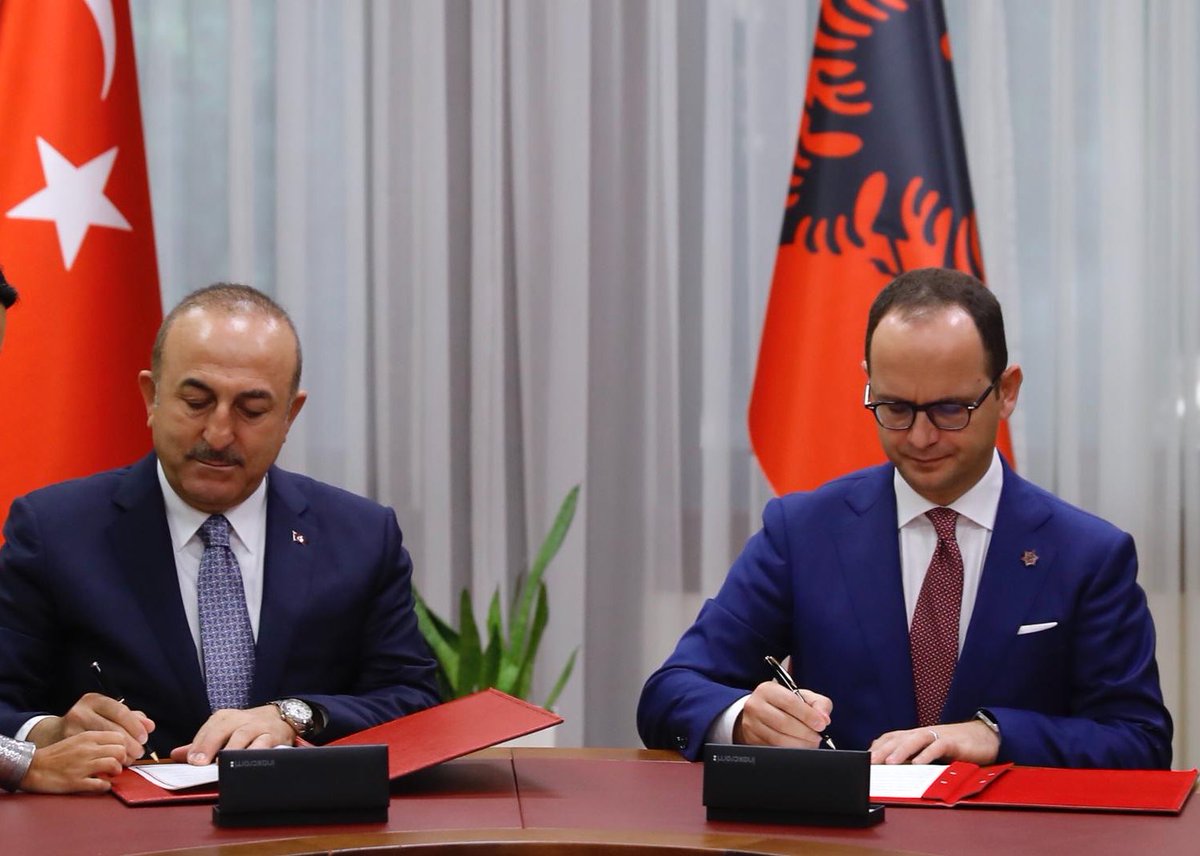 "We expect these anti-Turkish schools in Albania to be closed down. This is what we expect. This is a very serious threat for Albania, because they're capable of doing everything", said Cavusoglu in a news conference delivered today with his Albanian counterpart, Ditmir Bushati.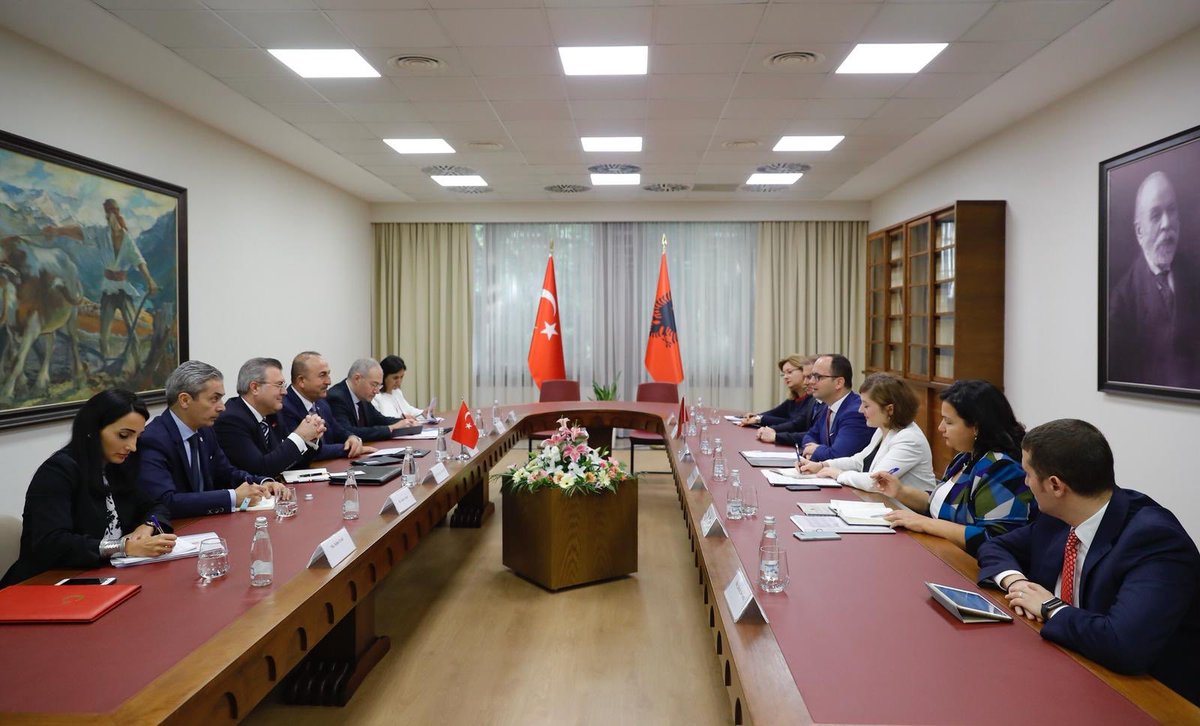 "You should close down Fethullah Gullen's schools, because they present a serious danger for Albania", said the Turkish Foreign minister. Meanwhile, demanding reciprocity, he said: "We harbour no terrorists who may come from Albania and we expect your country to do the same. FETO should disappear from Albania", the Turkish minister said.
Cavusoglu also said that Gullenists control the educational and healthcare system, while promising that new schools will be opened in Albania. /afp.al/ibna/