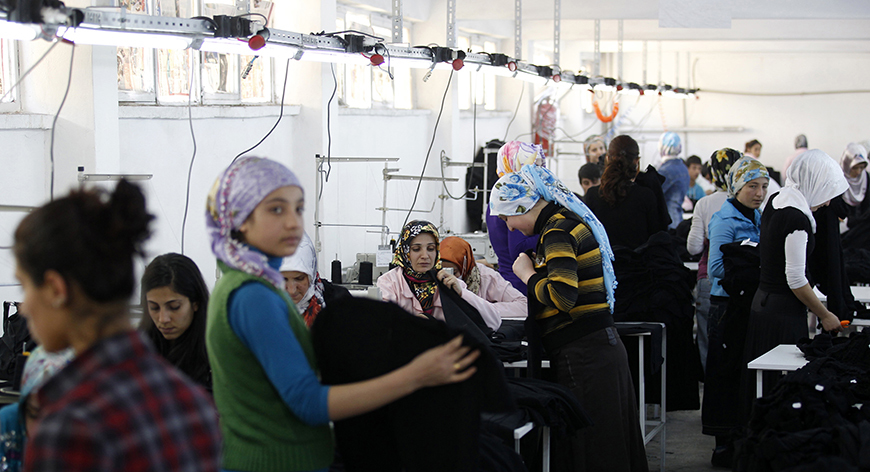 Women have become a vital part of the Turkish workforce in the past decade.
According to Labour and Social Security Minister, Julide Sarieroglu, this is thanks to a governmental employment mobilisation programme destined to deal with Turkish unemployment.
As she said to Anadolu news agency, the country "generated more than 8.6 million" new job post in the last ten years.
"Nearly 4.2 million women were employed during this period. This is a unique Turkish success story," the minister said on Wednesday, adding that the state mechanism is doing its best to increase this figure.
Although now women stand for 33.8% of the employed staff in the country, Sarieroglu underlined that, "Our 2023 target is 41 percent. I believe that we will exceed this target in 2023."…/IBNA