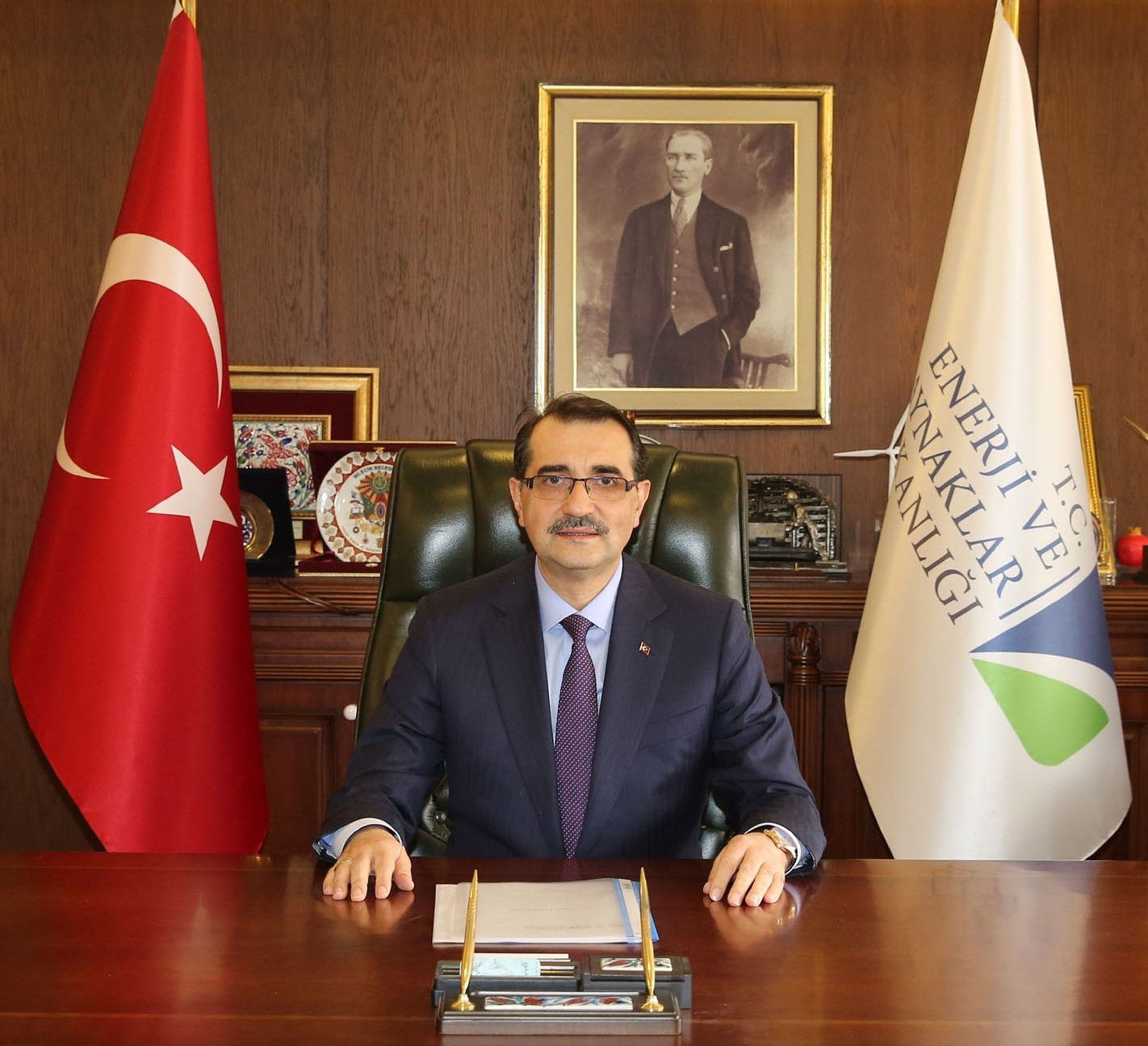 Turkish Energy Minister, Fatih Donmez, announced that Turkey will soon begin exploration of oil and gas fields in the eastern Mediterranean.
"The Fatih survey ship will launch drillings in the Mediterranean in a few months," the Turkish minister stressed. "We will not allow any fait accompli the eastern Mediterranean without the approval of Turkey.
"We will not allow the launch of any project that will not foresee gains for 'the Turkish Republic of Northern Cyprus'," said Donmez.
Ankara's reaction is believed to stem from the agreement signed on Wednesday between Cyprus and Egypt for the construction of a submarine gas pipeline to transport the Cypriot deposits of "Aphrodite" to Egypt and from there, gas in its liquefied form (LNG) will be exported to Europe….. / IBNA
Main Photo (File): Turkish Energy Minister, Fatih Donmez