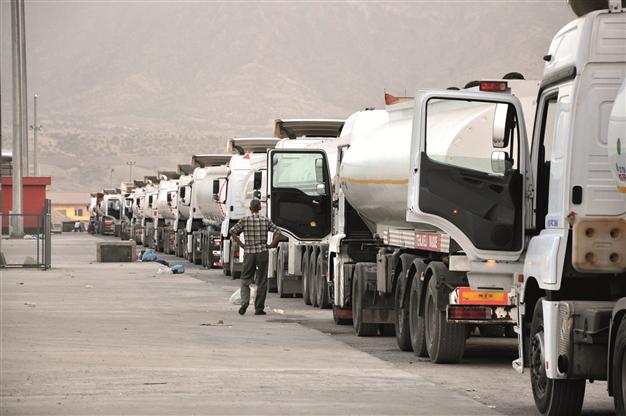 By Manolis Kostidis – Ankara
The turkish economy "has stepped on the brakes" with signs of possible future recession dangerously approaching the frontiers of the country.
According to data from the Turkish Statistical Office (TÜİK), growth in the second quarter of 2014 dropped to 2.1%, while economists forecast spoke of 2.7%.
In the first quarter, the turkish economy grew by 4.7%, while In the first half of the year, the growth of the turkish economy stood at 3.3%.
Finally, the growth of the turkish economy in the whole of 2013 was 4%, in 2012 it was 2%, and 8.5% in 2011.
One of the important reasons for the "brake" of the turkish economy is considered the measures announced by the government to limit the credit to consumers and reduce the number of installments on credit cards.
Similarly, the turmoil in northern Iraq with the jihadists of ISIS, is adversely affecting the turkish economy as exports to Iraq in 2013 had reached 11.3 billion dollars, which represented 8% of the total exports of the country. Due to the fighting in recent months, exports are dropping rapidly, since transports to northern Iraq have become very difficult.
The low growth rate in EU countries, which is the main market for turkish products, is believed, in turn, to be affecting the growth rate of the turkish economy.