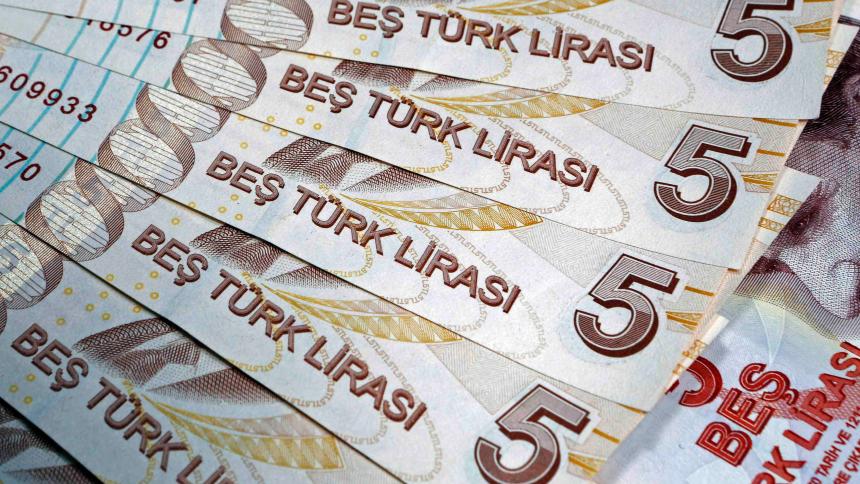 An impressive growth of the Turkish economy was announced today. According to the Statistical Service of Turkey in the first quarter of 2017 Turkey's Gross National Product (GDP) increased by 5%!
The agricultural sector increased by 3.2%, the industrial sector by 5.2% and the construction sector by 3.7%, while Trade and Transport recorded a growth of 5.2%.
The Turkish economy in the same period of 2016 had grown by 4.5% and in the whole of 2016 growth had reached 2.9%
However, the biggest challenge for the turkish economy remains the current account balance. In April 2017, the current account deficit reached USD 3.6 billion, up by 542 million dollars. In 12 months the balance has reached 33 billion dollars.
Another problem of the Turkish economy is that inflation has exceeded 10%.
Turkish Deputy Prime Minister Mehmet Simsek said that "the growth of the Turkish economy will continue, and I believe we will find ourselves permanently above 5%. The improvement of the situation in the euro zone countries which are our key customers will help. But we must immediately do something about inflation in order for it to drop to one-digit figures./IBNA