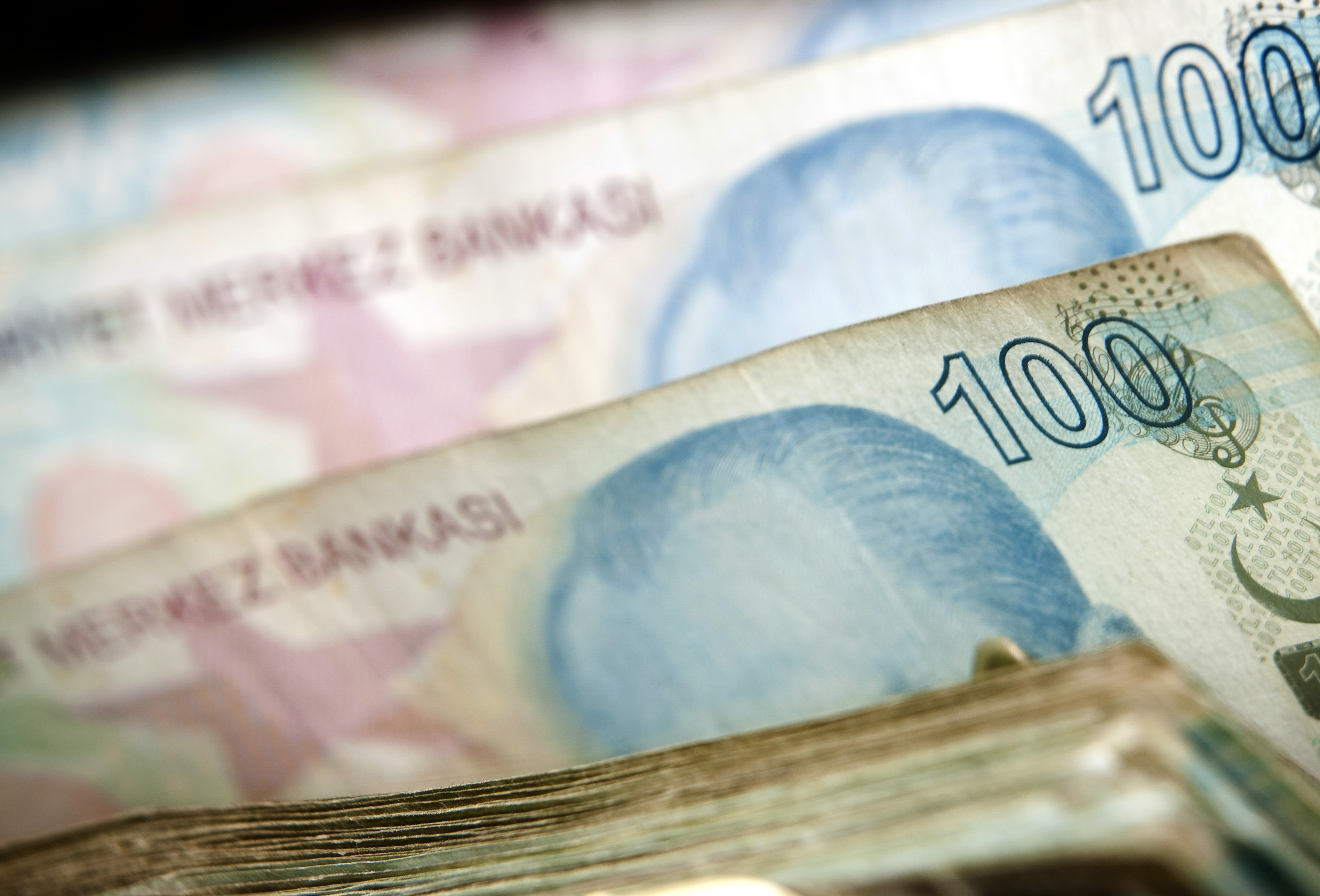 Athens, July 1, 2015/ Independent Balkan News Agency
Signs of cooperation between the AKP and MHP
By Manolis Kostidis
Despite the political uncertainty and anarchy, the turkish economy enjoys a relative stability.
The World Bank predicts that GDP growth for the entire 2015 will reach 3%. At the same time, also positive are the forecasts for growth in 2016 and 2017 with a GDP growth of 3.5 per year.
The major negative aspect of concern in the Turkish economy is the current account deficit which stands at 4.6%, but the World Bank predicts foreign investment help to fill this gap.
On political developments in Turkey, however, after the elections of June 7 still no coalition has been formed to create a new government. Talks between the parties are continuing. But the election of the House Speaker is indicative for a future possible alliance between the AKP and the Nationalist Action Party.
In these elections the CHP and pro-Kurdish HDP announced they would support Deniz Baykal and if the MHP was to support this name the opposition could elect its own candidate president, leaving the candidate of the AKP out.
The president of the MHP Devlet Bahceli, however, said he cannot back a name that is supported by the Kurds and asked his MPs to vote "present".
As such, as president of Parliament was elected the candidate of AKP Ismet Yilmaz who received the most votes.
"The MHP handed over the Presidency to the AKP", said the president of the HDP Selahattin Demirtaş. The President of the CHP Kemal Kılıçdaroğlu likened the MHP as a "crutch of the AKP" and argued that there is already a secret cooperation between the two parties.