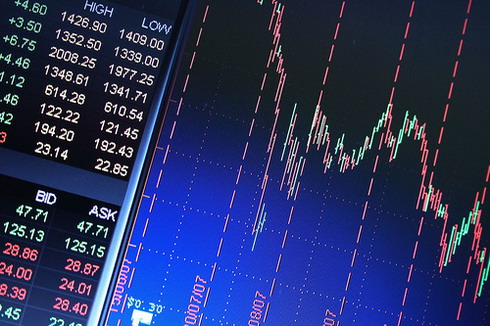 By Manolis Kostidis – Ankara
The Turkish economy is sending out positive vibes as it races towards higher growth.
According to the Statistical Office of Turkey, the Turkish economy recorded GDP growth of 4.4 pct in the second quarter of 2013. Analysts had predicted growth of 3.6 pct.
In the first quarter, the Turkish economy grew 2.9 pct while in the first half of the year growth stood at 3.7 pct.
The growth rate of the Turkish economy satisfied the Turkish government which predicts GDP growth in 2013 will range from 3.5 up to 4.5%.
The sector that recorded the biggest growth is tourism with 14.9 pct, with fisheries in second place with 8.8 pct and the financial sector a close third with 8.8 pct.
The agricultural sector grew 5.4 pct, industry was up 3.4 pct while transportation/shipments grew 3.3 pct and the energy sector was also boosted by 3.3 pct.