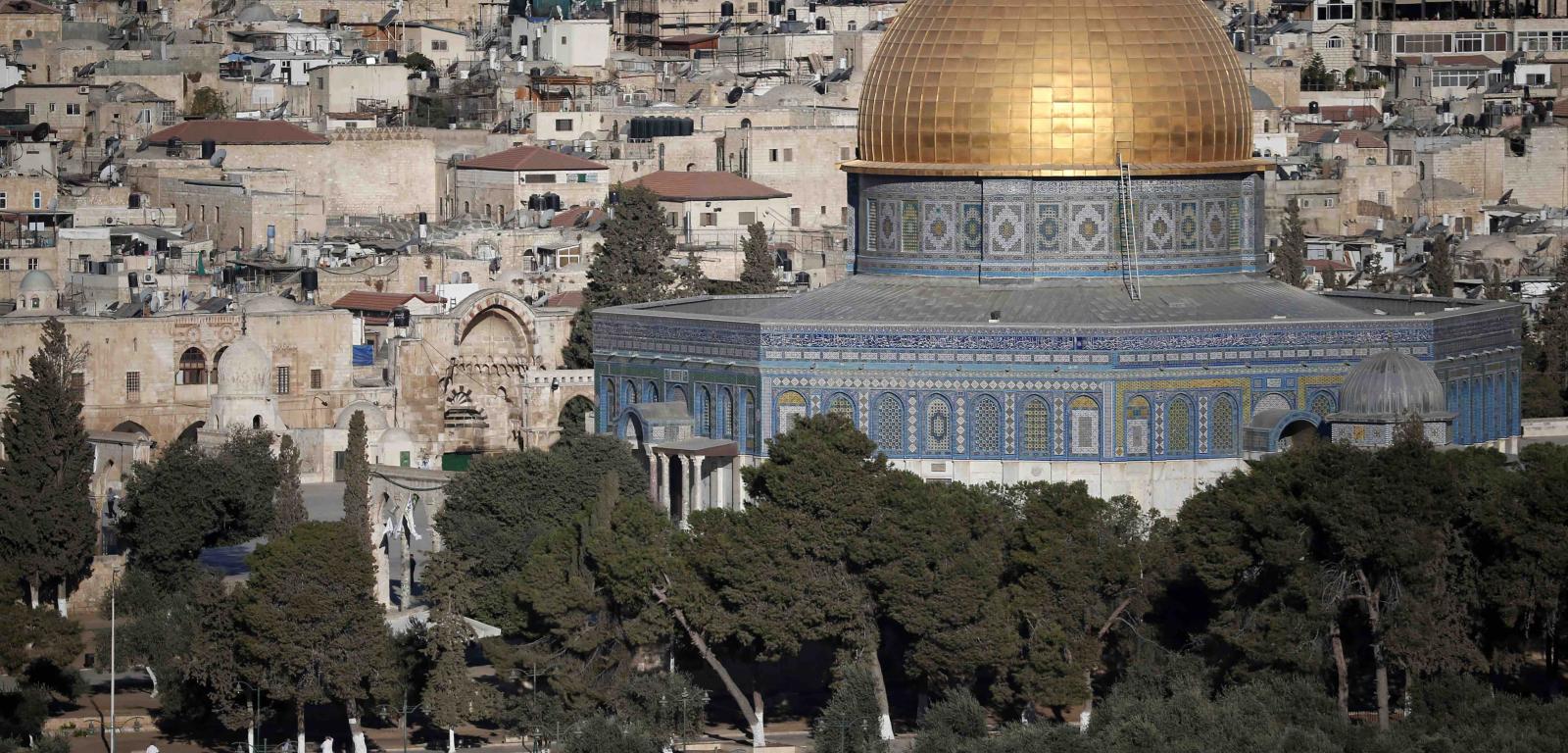 It is more than obvious that Ankara shows its support to Palestine and the Palestinian cause, more so, after the U.S. President, Donald Trump announced his plans to recognise Jerusalem as the capital of Israel and move the American embassy there from Tel Aviv where it is now -this, an 'answer' and continuation to his (own) pre-election campaign promises over the matter.
Turkey will now donate Palestine $10 million, as announced in the Turkish government's official gazette, a daily printed record of legislative acts and notices, explains Anadolu.
Although, this sum was agreed earlier between Palestine and Turkey -an agreement that has been signed already- the former will receive the money now.
It has become known that the funding aims at supporting "social and economic development projects, meet urgent needs as well as to boost institutional capacity", writes Anadolu news agency…/IBNA