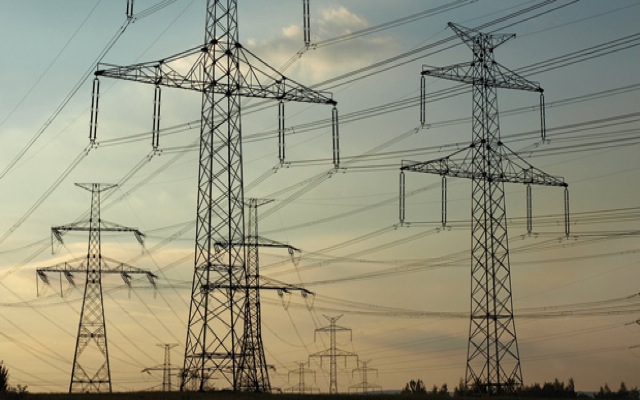 Nicosia, January 4, 2016/Independent Balkan News Agency
The Electricity Authority of Cyprus continues to supply with electricity the northern Turkish occupied areas of the Republic of Cyprus, Christos Christodoulides, the Director of Transmission System Operator of Cyprus, has said, assuring that the Turkish Cypriots will pay in full the cost of the electricity supplied to them.
Christodoulides recalled that electricity to and from the occupied areas was transferred again in 2006 and in 2011 after the destruction of the island's main power plant in Vasiliko. Christodoulides said that at 5 pm on January 1st the so-called electricity authority of the Turkish Cypriots contacted the Transmission System Operator asking for help due to damage in a production unit.
"Given that such cases are included in the Confidence Building Measures between the two communities and because we could afford to provide the extra 30 megawatt that the Turkish Cypriots had asked for, at 18:30 we connected the electricity to their network", he explained.
Replying to a question, Christodoulides said that the Turkish Cypriots will pay for the electricity.
The Spokesperson of Electricity Authority of Cyprus Christina Papadopoulou Theophanidou assured that the Turkish Cypriots will pay for the electricity which it is provided to them.
In statements to CNA, Papadopoulou said that all the necessary calculations will be made and no privileges will be granted to the Turkish Cypriots.
"They will be charged with the sum of fixed and variable costs, such as the cost of fuel, just like all the EAC customers. The EAC will be paid, and charges will be made in consultation with the Turkish Cypriots and with the consent of the Cyprus Energy Regulatory Authority (CERA)", she concluded.
The "chairman" of the so-called electricity authority in the occupied areas Ismet Akim said that the details about the payment of the electricity have not yet been discussed, but there will definitely be a payment.
Source: CNA