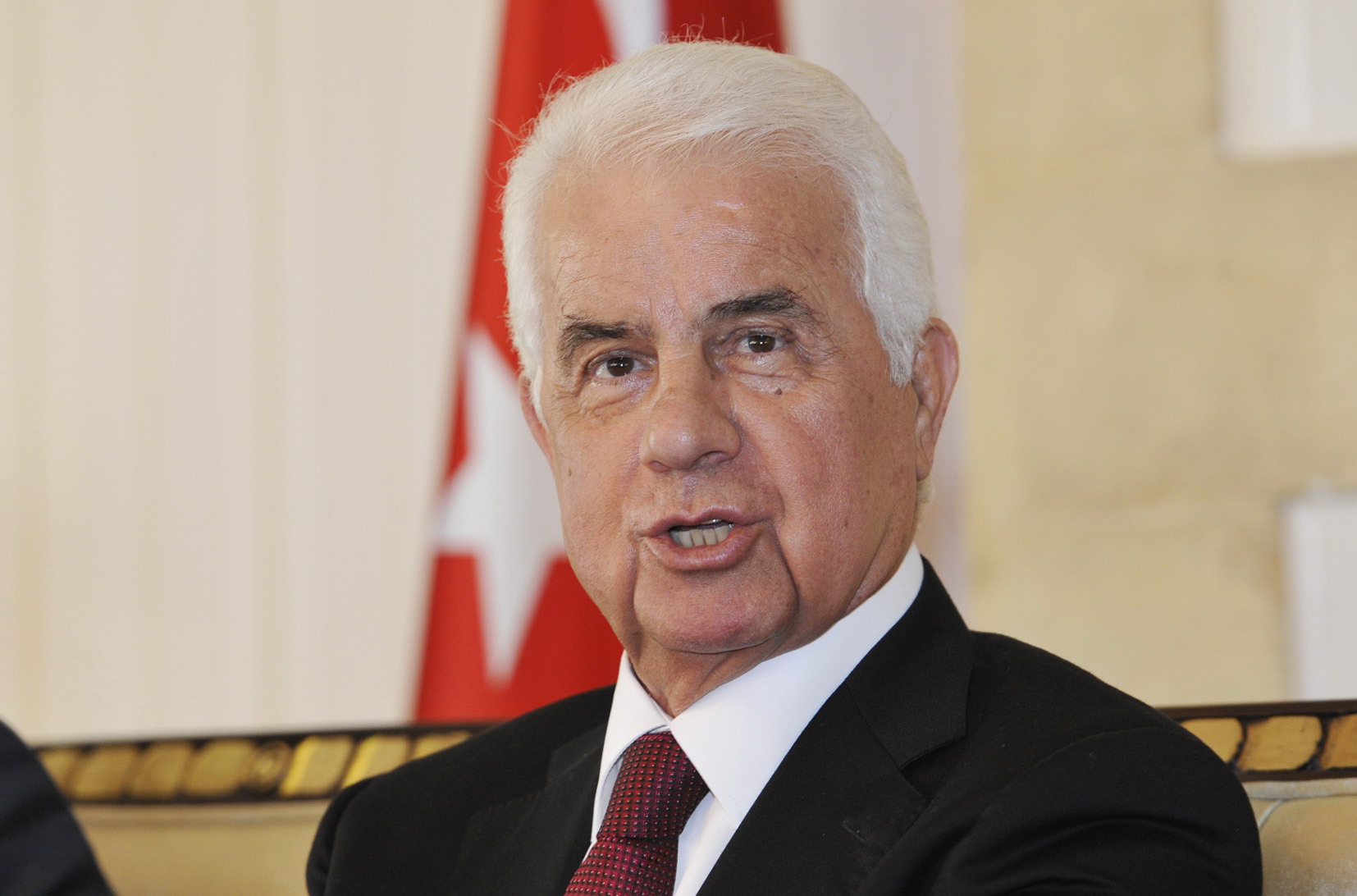 Nicosia, January 13, 2015/ Independent Balkan News Agency
By Kyriacos Kyriacou
Turkish Cypriots leaving in the Turkish occupied areas of the unrecognized state «Turkish Republic of North Cyprus» will go to the polls on April 19 to elect a new leader, as it was announced on Monday.
The campaign will begin on March 24, with nominations being submitted on March 13.Political parties have until March 10 to decide on their candidates.
Election polls will be banned after April 4 and campaigning ends on the evening of April 18.
The candidates so far are: Dervis Eroglu, the current Turkish Cypriot leader, Sibel Siber, Mustafa Akinci, Kudret Ozersay and Mustafa Onouner. It was also announced that Turkish Foreign Minister Mevlut Cavusoglu would be paying a visit to the north on Wednesday.
Elections in Pafos
Meanwhile in Pafos, one of the five cities of the free south areas of Cyprus, elected a new mayor on Sunday.
The elections were won by independent candidate Fedonas Fedonos, who won by 49.08 per cent.
The elections took place after mayor Savvas Vergas resigned from his position, following his involvement in Pafos' sewerage scandal.
Vergas admitted charges regarding fraud and the case is currently at court.