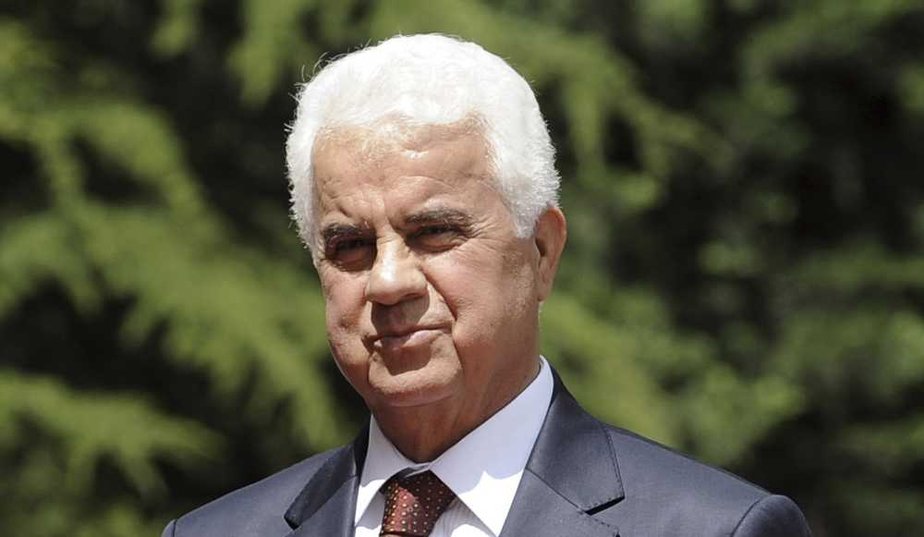 Review Hari Stefanatos
Turkish Cypriot leader, Derviş Eroğlu calls for the mediation of UN Secretary General, Ban Ki-moon.
In the same context, Eroğlu asks the contribution of the United Nations for the return of the Greek Cypriot side at the negotiating table without any conditions.
In a letter to Ban Ki-moon, Turkish Cypriot leader Derviş Eroğlu, argues that the tension created in the Cypriot EEZ is an "artificial problem".
According to a written statement from the Turkish Cypriot leader's office: "he expresses his disappointment and regret" for the decision of the President of Cyprus Nikos Anastasiades to suspend meetings and negotiations between the two leaders, which were to take place in the presence of the Special Advisor to the General UN Secretary.
In his letter Eroğlu also argues that what the Greek-Cypriot side says for the Turkish research vessel Barbara are incorrect, describing as "provocative" the attempts – as he put it – of the the Greek Cypriot side to deprive the rights of Turkish Cypriots in hydrocarbon fields .