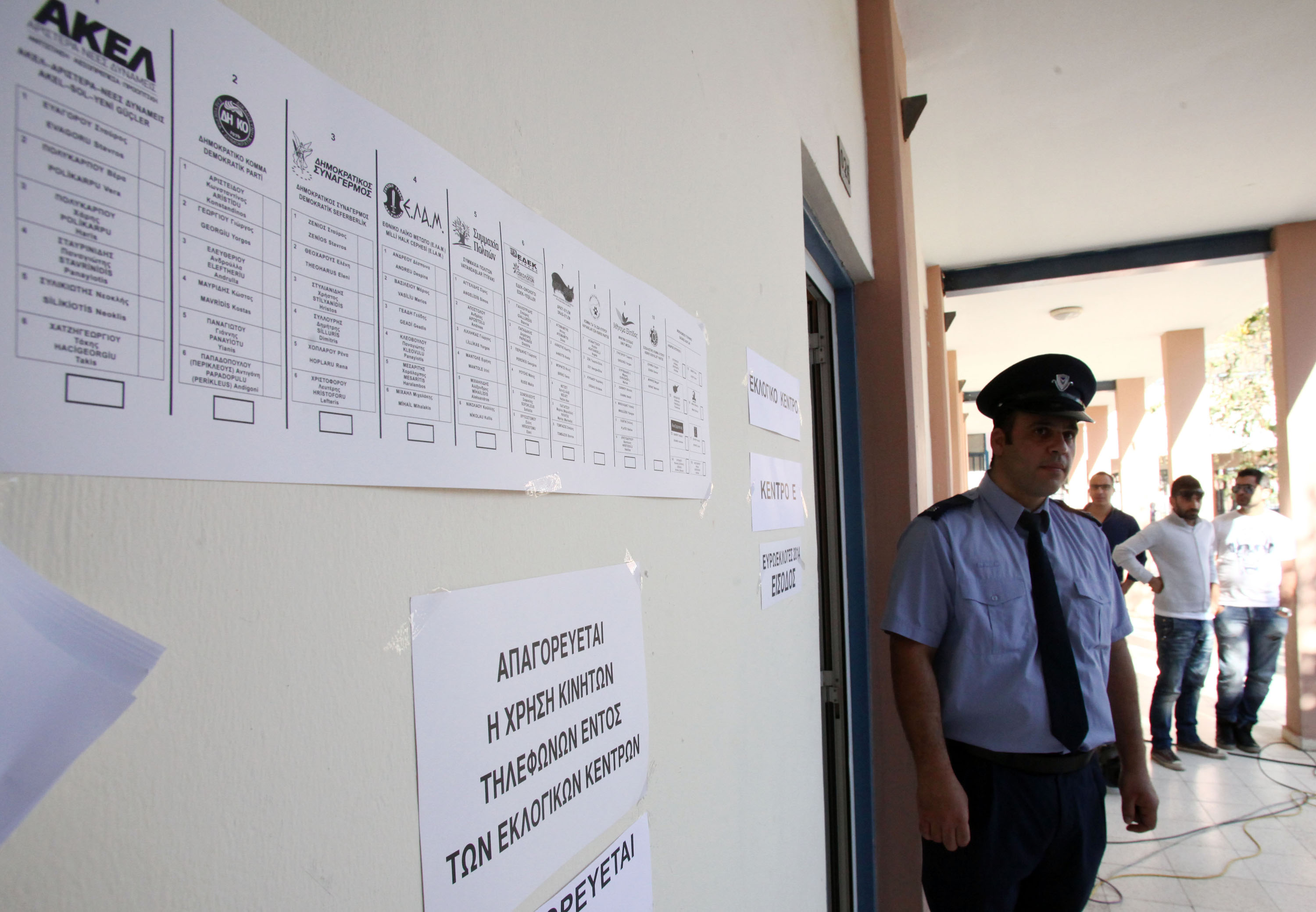 By Kyriacos Kyriacou-Nicosia
The legitimacy of the euroelections in Cyprus last Sunday is questioned by Turkish Cypriots who ran for MEPs, after reports that eligible Turkish Cypriot voters were not allowed to participate due to bureaucratic issues.
It is worth reminding, that Cyprus is divided since the 1974 Turkish invasion. The South area of the island is controlled by the government of the Republic of Cyprus, where the majority of inhabitants are Greek Cypriots. The North Turkish-occupied area is controlled by the "Turkish Republic of Northern Cyprus", a government recognised only by Turkey, where the majority of inhabitants are Turkish Cypriots and Turks who settled here after the invasion.
Last March the Council of Ministers of the Republic of Cyprus, decided to allow participation in the euroelections to 58,637 Turkish Cypriots living in the North-occupied area, who have the right to vote and are holders of an ID issued by the Republic,  for the first time since the country entered the EU in 2004. They were automatically granted voting rights, with no need to register in the electoral roll.
The problem
It is claimed that when Turkish Cypriots first began filling out applications to obtain Republic of Cyprus ID cards, information was transferred to the government database incorrectly. Instead of inputting applicants' residential addresses, clerks seem to have been inputting their places of birth – in the government-controlled areas. As a result some 30,000 Turkish Cypriot residents of the occupied areas whose correct residential address in the north was never entered into the database, show up on the system as residents of the government-controlled areas. Having been told that they would be automatically included in the electoral roll, they never applied to register as new voters in the same way as Greek Cypriots are required to do so.
Complaints and responses
Independent Turkish Cypriot candidate MEP Sener Levent who is among those complaining, said that he is currently seeking legal recourse to have the elections invalidated. He gathered 2, 718 votes in the elections. It is believed that many Greek Cypriots also voted for him.
Levent claimed that more than 30, 0000 Turkish Cypriots were not allowed to vote.
However, Chief of the Election Office of the Republic of Cyprus Demetris Demetriou, who admitted errors in goverment's recordings, denied that 30, 000 Turkish Cypriots were not allowed to vote. He said that only 1,869 showed up to vote out of the 58.637 eligible.
Cyprus Minister of Interior Socrates Hasikos told the press that "we cannot change the whole procedure just because some people are shouting," adding that this would jeopardize the elections as a whole.