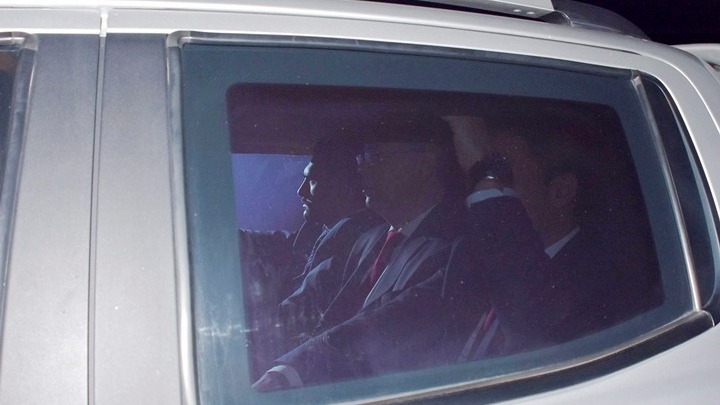 Izmir prosecutors ruled the release of American pastor Andrew Brunson, Friday.
Although the 50-year-old evangelical preacher was convicted on terrorism charges and was sentenced to three years in prison, "the judge reduced it to the two years time served for good behavior", reads The Washington Post. At the same time, the court lifted the house arrest so that Brunson could leave the country. Andrew Brunson had been jailed and since July 2018 he was serving his sentence under house arrest, at his place in the Western city of Izmir.
U.S. President Donald Trump hailed his release. The development is expected to contribute majorly to the normalisation of U.S.-Turkey relations that had been currently frozen due to Andrew Brunson's detention.
The American pastor has been reiterating that the terrorism and espionage-related charges against him are false and so has the U.S. administration.
More details to follow soon…. / IBNA