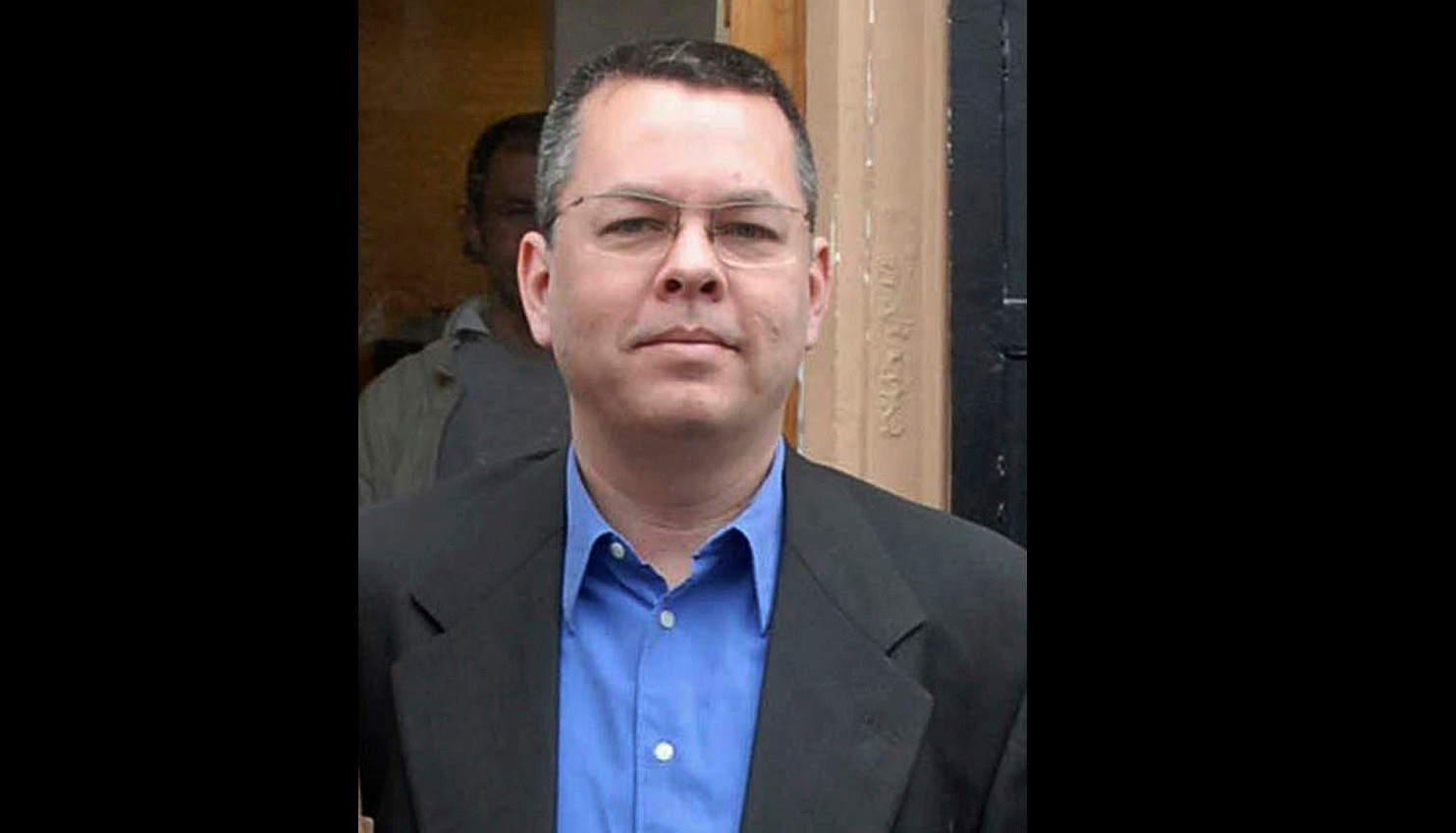 Earlier on Wednesday, the High Criminal Court in Izmir ruled that Brunson's detention would be turned into house arrest because of his ill health. The American cleric later left the prison with police escort after completing certain procedures, reads Anadolu, adding that there are extensive security measures at his residence.
The American Pastor Andrew Brunson, is facing terror charges in Turkey and a recent court decision had decided his further prison detention.
Brunson was arrested in Izmir in December 2016 and was charged with committing crimes, including spying for the PKK terror group and the Fetullah Terrorist Organization (FETO), that Turkey considers being behind the failed coup of July 2016.
Turkish prosecutors are seeking a 35-year jail term for Brunson but for now his "health problems" have lead the local court allow him to live at his address in Izmir, "but barred him from 'abandonment of residence' and also imposed a ban on him leaving the country."…. / IBNA