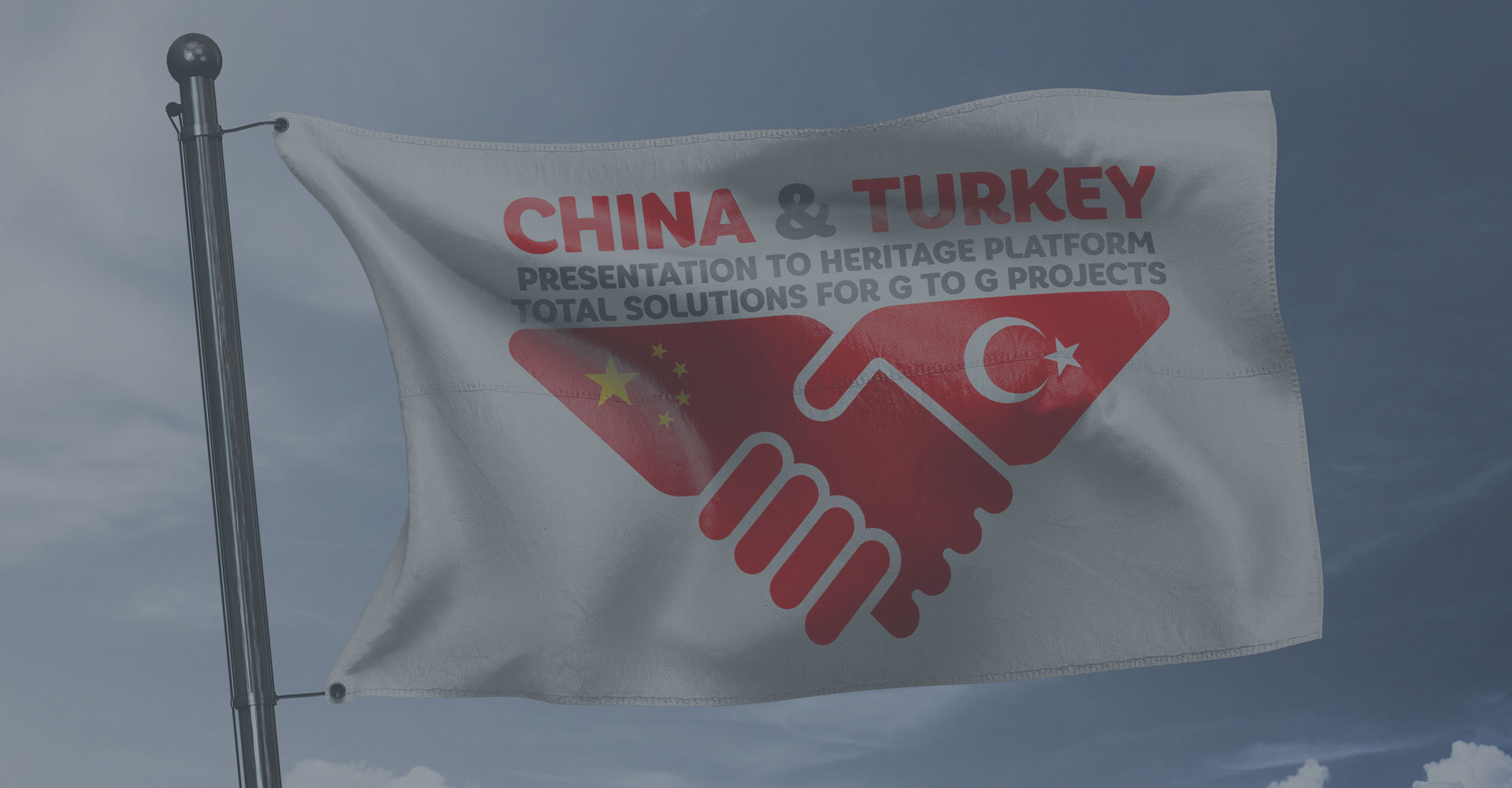 Heritage Platform, a consortium of Heritage Turk / Turkey and Caricom Oil / China incorporated under the laws of China and Turkey and with head-quarteres in Hong Kong / Beijing and Ankara/İstanbul and active land offices and local partners in 17 countries is working as a PE fund service provider platform and has joint venture with 58 giant Chinese state-owned construction companies operating in various fields across the globe and is only involved in the projects realized through G-to-G investment model.
The head of Turkish consortium Heritage Turk, Ebru Guersan is in Bosnia so as "to launch the first phase of negotiations towards the construction of a tourism complex in Koricani" (in central Bosnia. After the Dayton Agreement, it got divided into two entities, as is known now, Upper Korićani in the Federation of Bosnia and Herzegovina, and Lower Korićani in the Republic of Srpska), "worth an estimated 4.2 billion euro ($5.2 billion)", seenews.com report.
"I'm in BIH now. Preparing for the courtesy visit the state authorities and visit the project area for first phase of negotiations between Mr Zoran's team and mine," Guersan told SeeNews in an e-mailed statement over the weekend.
Zoran Vujinovic is the director of the Bosnian firm Tomix, as well as the general manager of the project.
This will be the first meeting between the two sides with more still to come as there will be various issues to be discussed among them, such as land mortgages and tax allowances.
According to the business site, "Bosnian media have reported that, apart from tourism facilities, the consortium Heritage Turk is planning to build an airport in the vicinity of the project site."…/IBNA