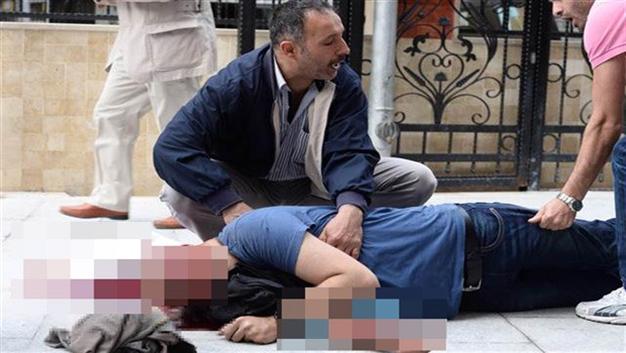 He was not involved in the demonstrations
Police were firing to disperse the demonstration
By Manolis Kostidis – Ankara
Tension rises in Turkey after the death of 30-year-old Oguz Kurt from a police bullet that occurred in Istanbul's Okmeydani disctrict.
The 30-year-old dropped dead while attending a funeral inside a place of worship of the islamic guild of Alevi. The turkish security forces was clashing with anti-government protesters at the same time. According to eyewitnesses, policemen in uniforms and in civilian clothes were shooting in the air and it was probably one of these bullets that killed Kurt.
He had nothing to do with the protests himself.
The incident was followed on Thursday evening by extensively episodes in the district where the 30-year-old was killed, resulting in six injured among who five were police officers .
The tragic death occurred a week before the anniversary of the violent episodes in Gezi Park; of the anti-government protests that began from Taksim Square in Istanbul taking the form of an uprising against the Erdogan government. In Turkey they fear a new outbreak of similar demonstrations.
Hundreds of young people earlier had taken to the streets to protest for the deaths of the 301 miners in the coal mine in Soma after an explosion 8 days ago. The police initially used tear gas and fired shots in the air to disperse the demonstration. It was then that Kurt was killed.