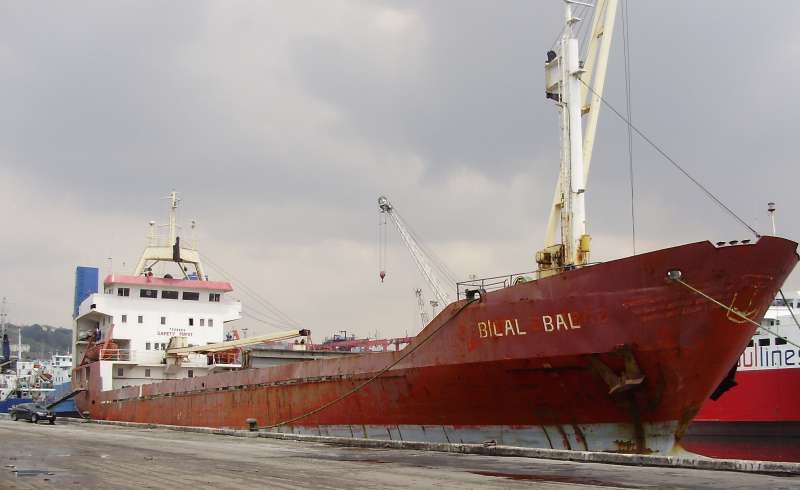 A cargo ship with 11-man crew, which was lost from the radar at dawn in the Black Sea near the Asian side of Istanbul, has been sank, Turkish Prime Minister Binali Yildizim announced today.
"Unfortunately one of our cargo ships was sunk last night in the Black Sea", Yildirim said, adding that the cause of the wreck is not yet clear. "Investigation and rescue operations are in progress".
The 78.5 meter-long cargo ship named Bilal Bal transferred cast iron from the northwestern Turkish province of Bursa to the northern province of Zonguldak, the Turkish news agency Dogan reported.
Three vessels, a helicopter and an airplane conduct search and rescue operations, according to the agency, while empty lifeboats and some life jackets have been found./IBNA