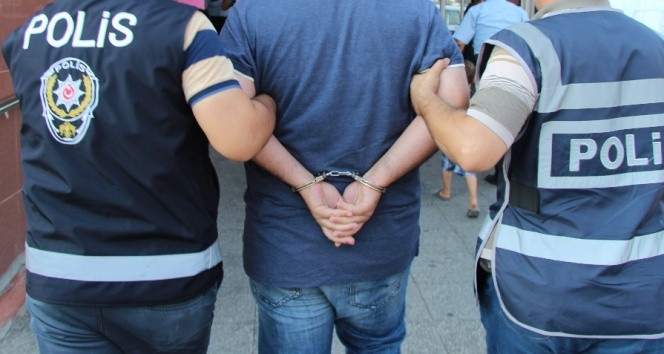 A series of arrests against pilots of the Turkish Air Force is sending shock waves through Turkey. According to turkish newspaper Hurriyet, following investigations which began at the Konya airbase, operations by Turkish police were initiated in several turkish cities. There were 280 pilots arrested on accusations for participating in the attempted coup, and relations with the Islamic Hizmet movement which Turkey classifies as a terrorist organisation.
One hundred pilots were jailed while the rest were let out on bail. Reportedly those who were released confessed their relations with the movement but denied any involvement in the attempted coup of July 15. The successive pilot arrests have created a severe shortage of experienced staff in the Turkish Air Force. The Turkish Navy is facing similar problems as a large part of the fleet had left the night of the coup attempt.
Meanwhile the public prosecutor in Ankara has prepared an indictment against 91 students of the Turkish Air Force School, and two air force officers on charges of involvement in the coup attempt. The prosecutor has requested for life imprisonment of the accused.
In another massive operation involving 10,000 police around 500 suspects were arrested suspected of involvement in the terrorist Islamic State organisation. Most arrests were made in the city of Sanliurfa in southeastern Turkey where 150 suspects are being interrogated.
Among those arrested are foreign nationals. According to the Turkish press there are reports that on New Years day members of the Islamic State intended to also attack Ankara as well the nightclub in Istanbul. However their plan was ruined due to the arrests by the Turkish authorities which in the past few days are continuing almost daily./ΙΒΝΑ