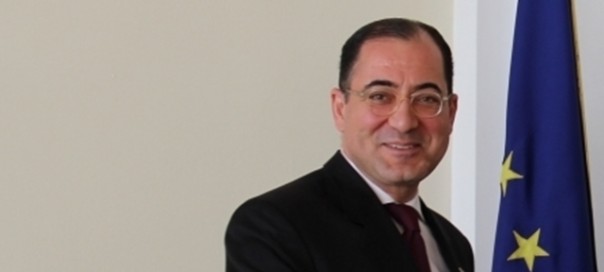 Sofia, July 19, 2016/ Independent Balkan News Agency
By Clive Leviev Sawyer of The Sofia Globe
The organisation founded by Fethullah Gulen, the Muslim cleric and opponent of Turkish president Recep Tayyip Erdoğan, has schools at which Gulen's supporters are educated inside and outside Turkey, including Bulgaria, Turkey's ambassador in Sofia Süleyman Gökçe said on July 19.
Turkish leaders have alleged that Gulen, who has been in exile in Pennsylvania in the US since 1999, was the instigator of the July 16 failed coup attempt against Erdoğan and want Gulen extradited from the US. Gulen denies involvement and Washington has repeated that it wants to see evidence in considering an extradition request.
Gökçe, speaking in an interview with public broadcaster Bulgarian National Television, dismissed allegations that Erdoğan himself staged the attempted coup, in which more than 230 people died, more than 1400 were injured, and which was followed by arrests of 6000 people including military personnel and judges. A reported 9000 have been dismissed from security forces.
Gökçe said that the organisation dated back about 40 years and already a generation or two had been trained, so as to have their people in all systems in the country. However, when their "sense of security" had been violated around 2011, as court actions began, "they started to become more aggressive and the result led to the attempted coup".
Turkey's ambassador said that he had heard people, including some academics, political representatives and experts in Bulgaria – whose names he declined to name – were not only unhappy with the failure of the attempted coup, but also had inflammatory and manipulative ideas.
He gave no specific answer to a question whether there was a serious intention to bring back the death penalty in Turkey. Ankara scrapped capital punishment in 2004 as part of the process of seeking European Union membership for Turkey.
Gökçe said that it was too early to draw conclusions on any question – from the application of Turkey's EU membership to the death penalty.
He doubted that it was possible that there would be a second attempt at a coup.
Those arrested so far were only about a fifth of those associated with the failed coup attempt.
Asked whether this means that the number of those arrested would rise fivefold, the ambassador said that the numbers were not important, but what lies behind them.