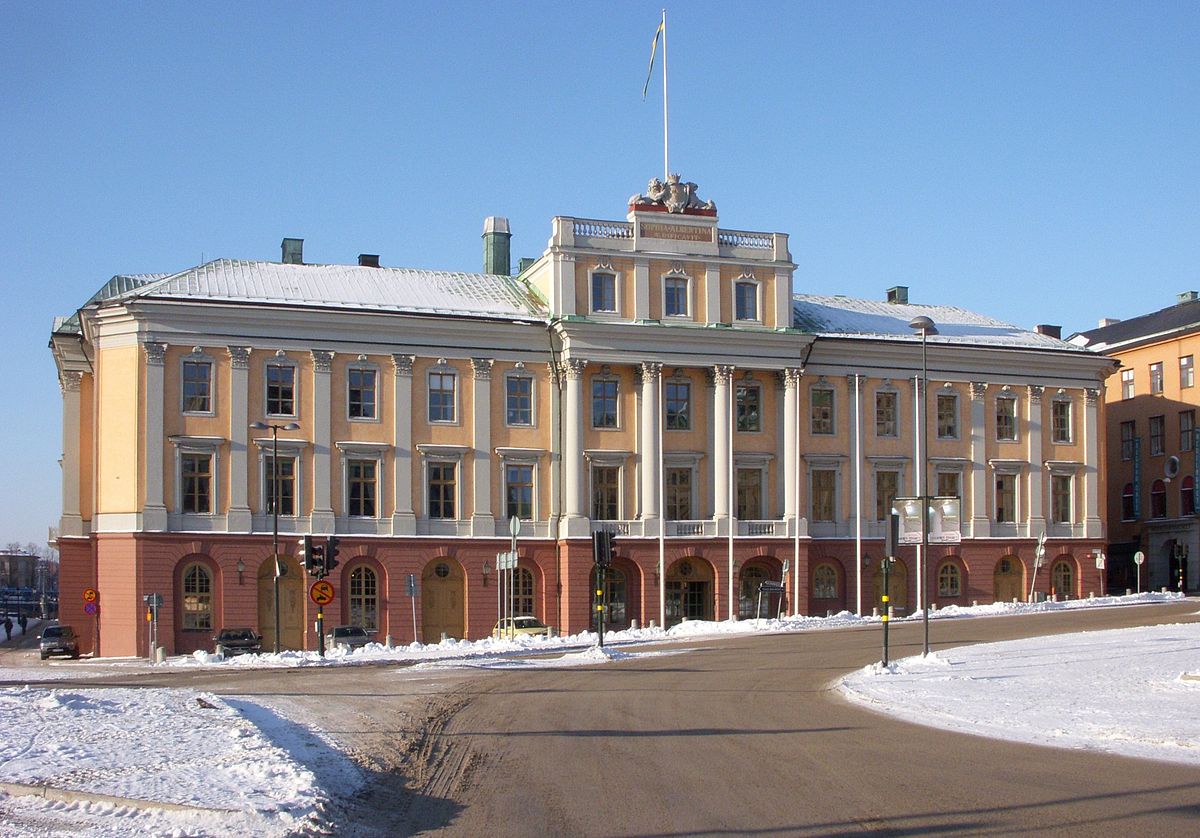 Stockholm summoned Turkey's ambassador to Sweden to express concern for a Swedish citizen who faces the risk of being subjected to a heavy prison sentence in his trial, in which he is co-accused with many other human rights activists.
This was the third time Turkey's ambassador was summoned to the Swedish Foreign Ministry for the specific case.
"We realize he was in Turkey to participate in a peaceful seminar. We are worried about the charges against him", said Sofia Karlberg, a spokesman for Swedish diplomacy.
Ali Gharavi, an IT consultant from Iran, was arrested while participating in a seminar on Internet freedoms in Istanbul on 5 July in Istanbul, along with other activists, including the director of the Amnesty International Branch in Turkey and a German citizen.
On Sunday, the Istanbul Prosecutor's Office demanded that prison sentences of 7 to 15 years be imposed on them on charges of "supporting a terrorist armed organization".
Invited to comment on the matter on swedish public radio, Foreign Minister Margot Wallström reiterated that the Swedish government is deeply concerned about the "general situation in Turkey in terms of democracy, respect for human rights and the rule of law"./IBNA