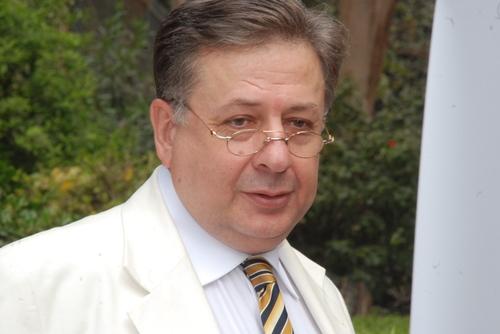 Review by Christos T. Panagopoulos
Hüseyin Avni Botsalı, Turkish ambassador to Egypt will be remaining to Cairo for a short period of time, by order of Foreign Minister, Ahmet Davutoğlu, according to daily Hürriyet.
"Ambassador Huseyin Avni Botsali will remain in Egypt for a period of time, as decided by the Turkish Foreign Ministry, due to the recent incidents in Egypt," a written statement from the Turkish Embassy in Cairo read, adding that the family of the ambassador left Egypt last Tuesday as planned.
"Certain media gave misinformation regarding the Turkish Ambassador in Cairo, whose three-year tenure in Egypt expired on June 30, 2013," the statement added.
Meanwhile, Turkish President, Abdullah Gül, is set to host the new ambassador to Cairo, Ahmet Yıldız, in Istanbul today.
Source: Hürriyet