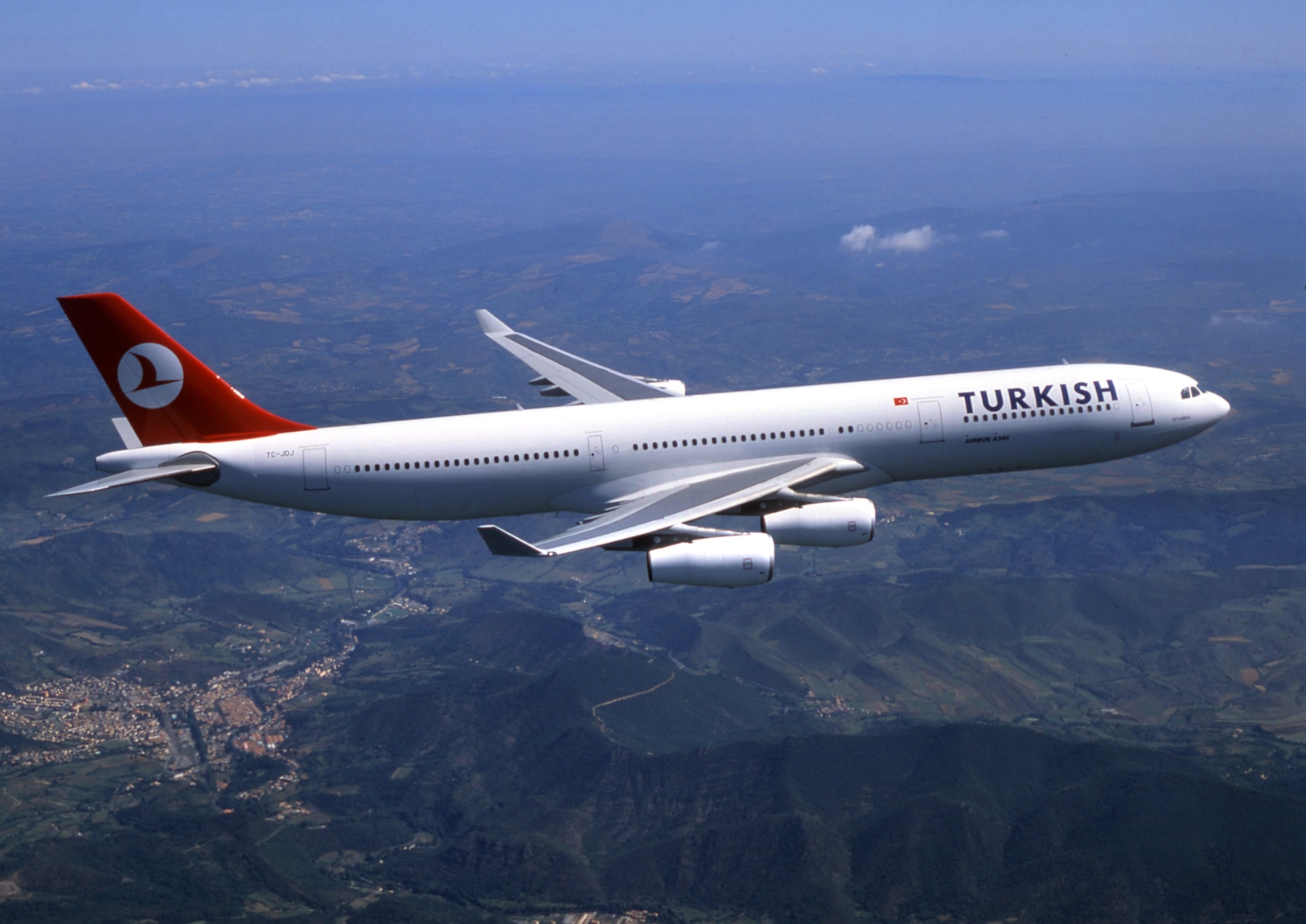 Following the break down of an agreement between the Nevada-based Vision Airlines and Bosnia's pilgrimage organisation, Turkish Airlines (THY), Turkey's flag-carrier air company, stepped in to become the designated airlines to take Bosnian Muslims to Saudi Arabia for the 2018 Hajj pilgrimage.
THY announced the news on Wednesday.
The deal collapse has led to the cancellation of the flight of the first batch of pilgrims Wednesday, Anadolu reported.
"A first group of 215 Bosnian pilgrims will set off for Medina on Thursday with nearly 1,500 more Bosnian pilgrims to follow in the days to come."
Although the U.S.-based charter company did not elaborate on the reasons behind its decision, it made known it refused to take the first 215 pilgrims from Bosnia to Mecca…. / IBNA