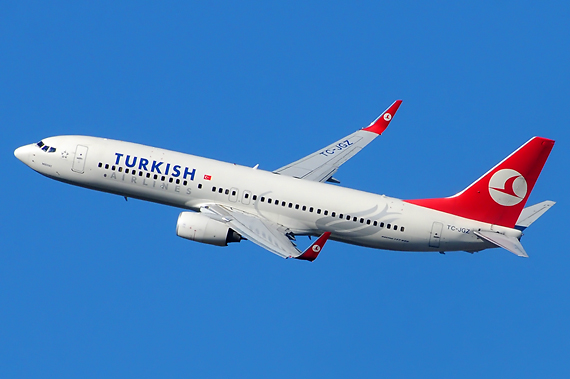 Turkish Airlines announced on Friday that it will suspend flights to four Chinese destinations until February 9 because of the coronavirus epidemic.
"To assess the situation and recent developments regarding the coronavirus, with national and international authorities, we postpone our flights to Beijing, Shanghai, Guangzhou, and Xian until February 9", Senior Vice President of Turkish Airlines Yahya Ustun posted on twitter.
The new coronavirus, known as 2019-nCoV, which emerged from the city of Wuhan, is believed to have been transmitted to humans by animals, and especially by bats, a particularly popular delicacy in the area.
The virus has triggered a worldwide alert and outbreaks have been reported across Asia, Europe, the US and Canada.
Travelers from China are tested for the virus at airports worldwide, with several airlines having suspended their flights to Wuhan./ibna