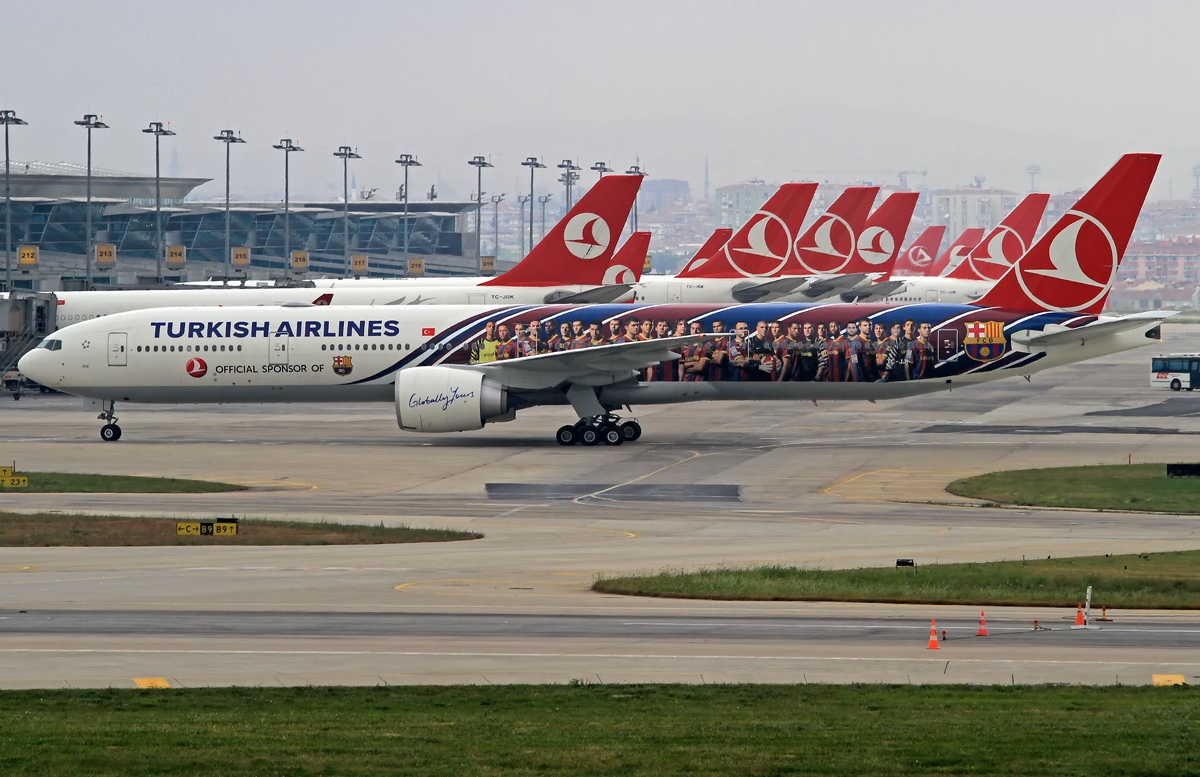 Ankara, February 25, 2015/ Independent Balkan News Agency
By Manolis Kostidis
The president of the company's Board of Directors Hamdi Topçu announced that Turkish Airlines will invest 3.7 billion dollars in 2015. Topcu stressed that at the end of the year, the company will have a fleet of 300 aircrafts.
Turkish Airlines in 2014 increased its profits by 144% compared to 2013 and amounted to 1.8 billion turkish lira (USD 780 million). The company's revenues in 2014 increased by 34% compared to 2013 and amounted to 24 billion turkish lira (USD 10.4 billion)
Director General of Turkish Airlines Temel Kotil has announced that this year the company will hire 500 pilots and 2000 flight attendants to meet the needs of its development course. At present, the company employs 553 pilots from 43 different countries, among who 94 Germans, 70 Greeks, 57 Spaniards, 55 Italians and 44 Dutch.
The company has 260 aircrafts and flies to over 200 destinations worldwide.