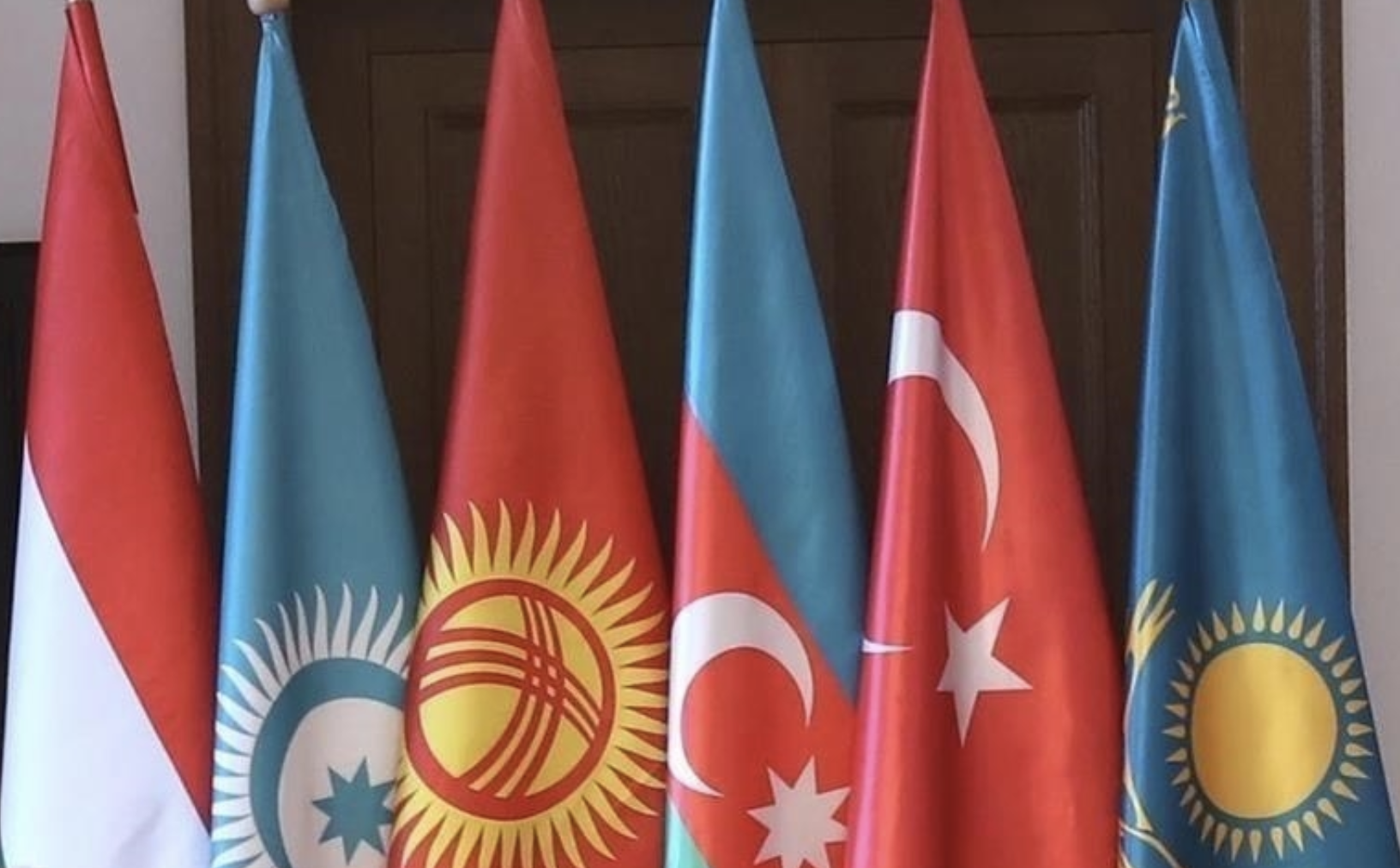 The heads of state and government of the Turkic Council member nations will meet in Istanbul on Nov.12, Turkey's foreign minister said Monday.
Historical steps will be taken for the council at this summit, Mevlut Cavusoglu said during a joint news conference he addressed with his Azerbaijani counterpart Jeyhun Bayramov in Istanbul following the Extraordinary Meeting of Foreign Ministers of the Turkic Council on Afghanistan.
On Afghanistan where the Taliban have seized control in August, Cavusoglu said that the Turkic Council has certain expectations and concerns about the war-weary country like the entire international community.
"These are the prevention of humanitarian crisis, protection of human rights including minority rights and women's rights, prevention of irregular migrant flow, and resurgence of terrorism," said Cavusoglu.
"For this, the establishment of an inclusive government in the country and the functioning of the state mechanism are important," he added.
Cavusoglu said that the foreign ministers of the Turkic Council also discussed the ways to help Afghanistan's neighbors that suffer from irregular immigration.
"We decided to exhibit solidarity with them. We also discussed what we could do in terms of counter-terrorism, and we are going to be announcing our joint declaration shortly," he stated.
Cavusoglu also said that the Sept. 27 is a significant date for the Turkic world as it marks the 30th anniversary of Turkmenistan's independence and the start of the latest conflict between Armenia and Azerbaijan, which led to the liberation of Karabakh from occupation.
He congratulated Turkmenistan on the anniversary of its independence and said the country will attend the leaders summit scheduled for Nov. 12.
"Also, today is a day to commemorate the martyrs of Azerbaijan. Karabakh is no longer going to be remembered with instability in the region, but peace and development," said Cavusoglu, adding that normalization and regional cooperation should be the focus.
"Our president (Recep Tayyip Erdogan) and (Azerbaijani) President Ilham Aliyev have expressed their commitment to peace and stability in the region," the Turkish foreign minister added./ibna
Source: MFA/AA