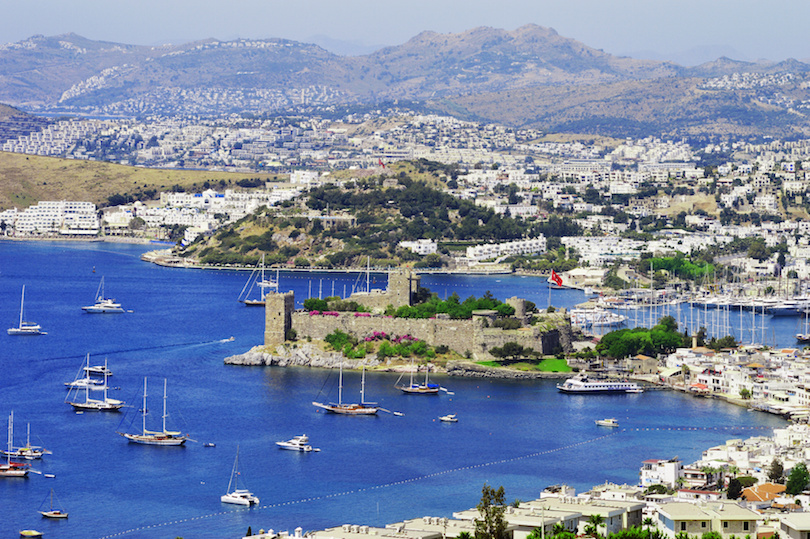 2016 seems to have been the most difficult year in recent years for the Turkish tourism industry, as the Turkish economy received $10 billion less in tourist spending compared with 2015.
According to official data from the Turkish Statistical Authority,  in 2016  Turkey received 15.9 billion USD compared to 2015 when this figure had reached $25.4 billion.
Data concerning arrivals is also alarming. In 2106 Turkey was visited by 25.2 million tourists, while in 2015 this number had reached 35.5 million people.
According to tour operators, 311 travel agencies were forced to shut down, while about 200,000 workers have lost their jobs.
2016 was the worst year for Turkish tourism as there were 35 terrorist attacks, the attempted coup of July 15 as well as the Russian embargo on Turkey because relations between the two countries had hit rock bottom following the downing of the Russian fighter jet by Turkish fighters in Syria. The lifting of Moscow's sanctions was introduced in October 2016.
Tension of recent days between Holland, Turkey and Germany worries those in the tourism industry as the arrival of large European groups and cruise ships have yet to be confirmed./IBNA