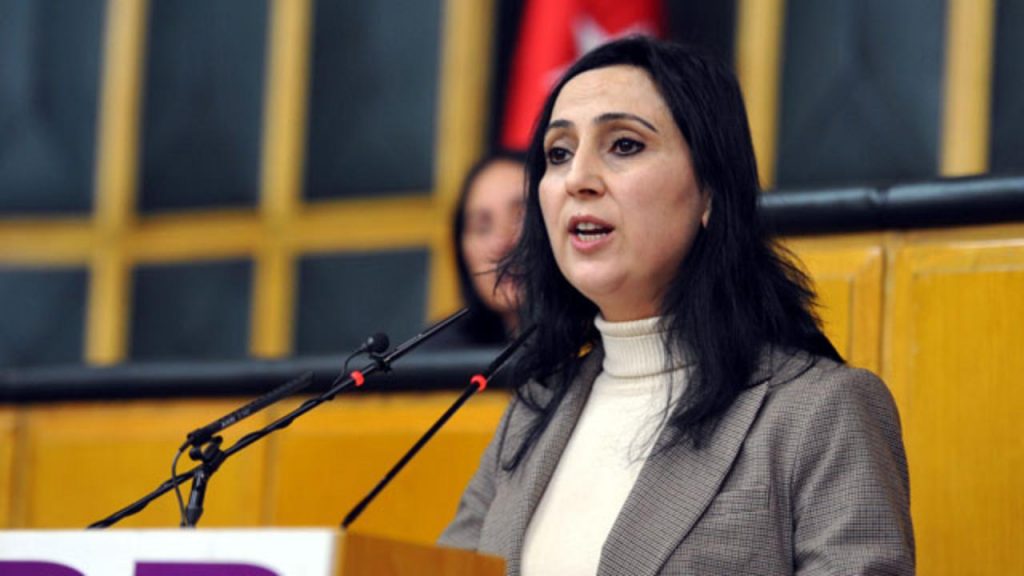 The Turkish Supreme Court of Appeals on Nov. 2 upheld a court ruling convicting Peoples' Democratic Party (HDP) co-chair Figen Yüksekdağ on charges of "terror propaganda" after she attended and delivered a speech at the funeral of Marxist-Leninist Communist Party (MLKP) militant Yasemin Çiftçi in 2012.
An Adana court found Yüksekdağ guilty of "making propaganda for a terrorist organization" and sentenced her to 10 months in prison.
With the decision of the upper court, Yüksekdağ now faces seven-and-a-half months in prison.
The MLKP, founded in 1994, was listed as a terrorist organization by Turkey in 2007. The group killed four people in a 2004 hotel bombing in Istanbul and has been active in fighting northern Syria against jihadist groups.
Meanwhile, Ferhat Öncü, a deputy of the Peoples' Democratic Party (HDP), was prevented from leaving the country and his passport was seized as he was trying to fly to Brussels from Istanbul Atatürk Airport on Nov. 3./IBNA
Source: Hurriyet Daily News