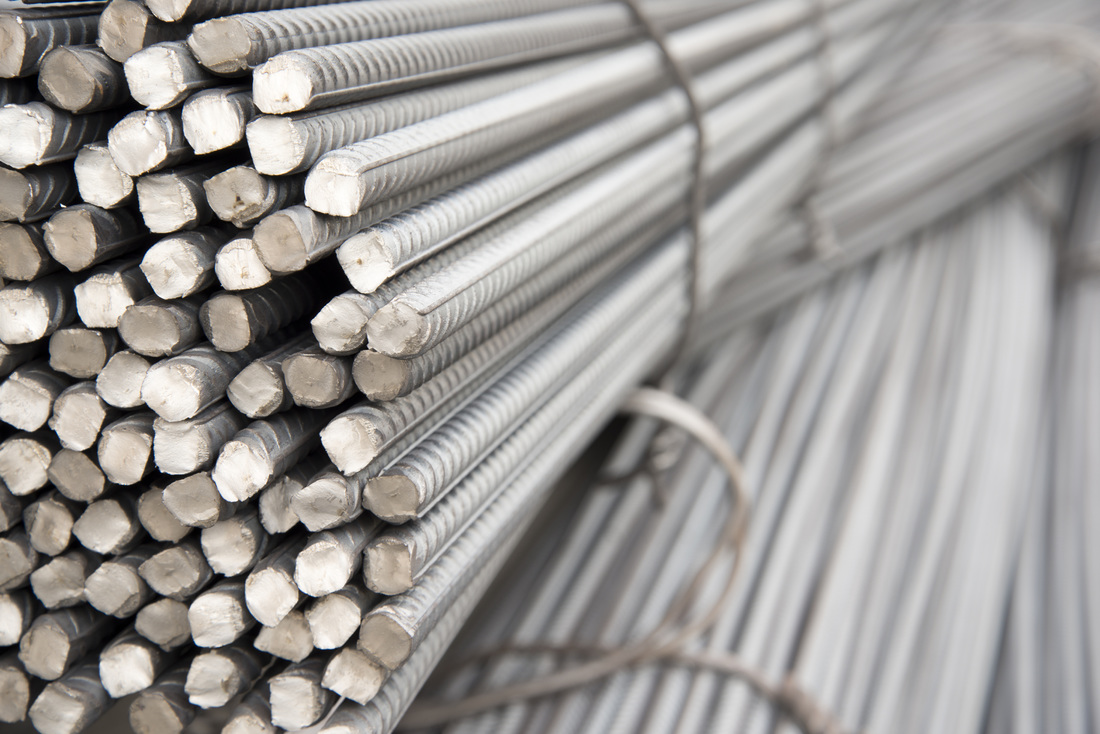 Fresh data of the Turkish Exporters' Assembly (TIM) cause euphoria and euphoria only to the country's steel market since exports of steel products managed to climb 34% up, to $1.2 billion year-on-year in June, as a very positive backlash against the American tariffs imposed by President Trump in March.
"In the first half of 2018, the country's steel product exports also rose 22 percent from the same period last year, reaching $7.1 billion, indicated TIM data compiled by Anadolu Agency."
Although most exported steel goods between January-June were to Italy and Spain, the U.S. which was the 2017 top destination for Turkish steel "tumbled to third", reads the Anadolu report.
However, the rising tendency of exports to the EU and the Middle East, that are the main markets that buy Turkish steel products, remained a fact.
TIM data showed that following Donald Trump's "controversial decision to raise steel tariffs, steel exports to the country fell 30 percent to $71.5 million in June, and also dropped 42 percent to $421 million in the first six months of the year."…. / IBNA