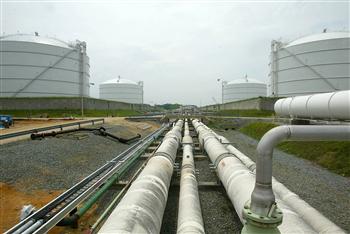 Turkish state oil company Turkish Petroleum (TPAO) is partnering with the Kurdistan Regional Government (KRG) and Exxon Mobil to carry out oil exploration in northern Iraq, Turkey's prime minister said on Tuesday, taking Turkey's cooperation with Iraqi Kurds on energy one step further.
Exxon, a global oil company based in Texas, was the first to sign up for exploration deals with the KRG. Others including Chevron, Total and Russia's Gazprom Neft have followed.
Prime Minister Tayyip Erdoğan said an agreement was in place for a Turkish company to become a partner with Exxon and the KRG and that details would be clearer after his U.S. visit.