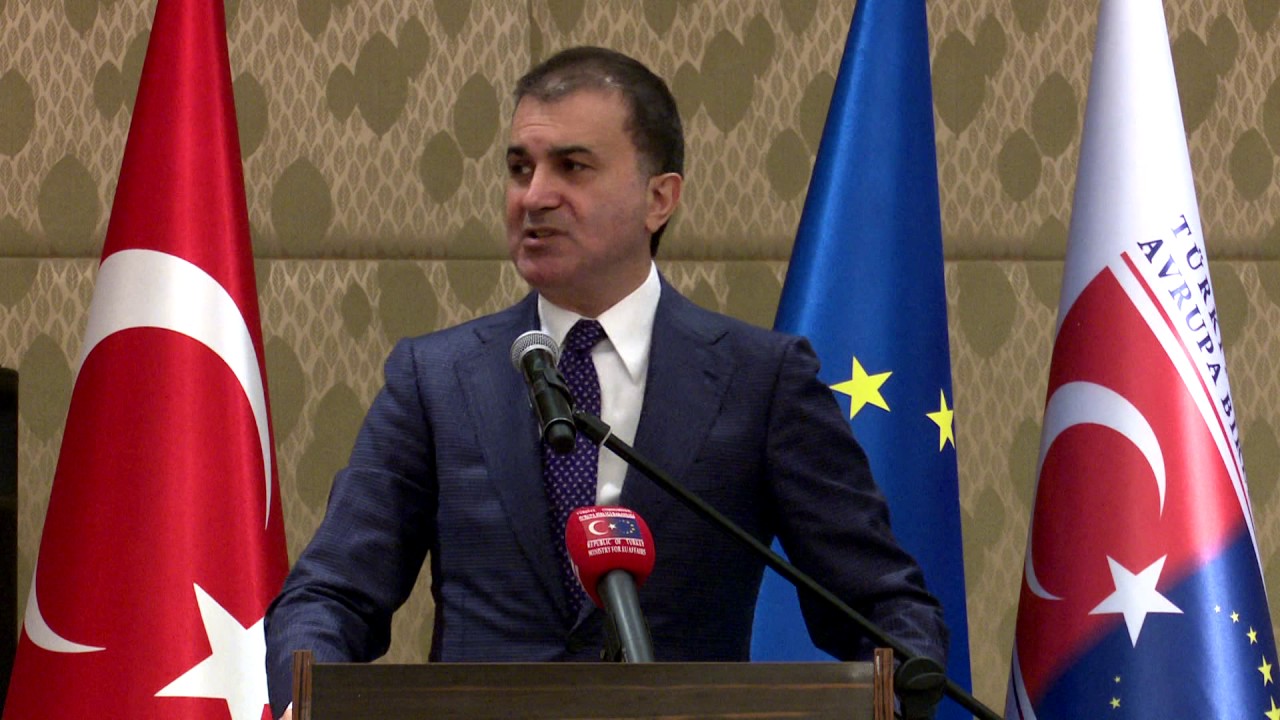 After Greece's General Council of State rejected the Greek government's appeal against the asylum of Suleyman Ozkaynakci, who is one of the eight ex-Turkish soldiers who fled to Greece after the July 2016 failed coup in Turkey, Ankara accused the Greek judiciary of "backing enemies of Turkey".
On Wednesday, the ruling Justice and Development (AK) Party's spokesman Omer Celik posted a tweet reading: "The Greek judiciary stands by the enemies of Turkey and coup plotters. This is a more severe and embarrassing stance than supporting terrorism.
We will never forget those who support terrorists with weapons and those who support them by judicial decisions.
The judiciary's decision to protect coup plotters in Greece, which itself suffered from coups in the past, shows that the law has been set aside."
State-run Anadolu news agency reports that Celik also wrote that the judiciary made this last decision for "other purposes".
Turkey considers the eight the soldiers to be coup plotters…. / IBNA
Main Photo (File): Justice and Development (AK) Party's spokesman, Omer Celik