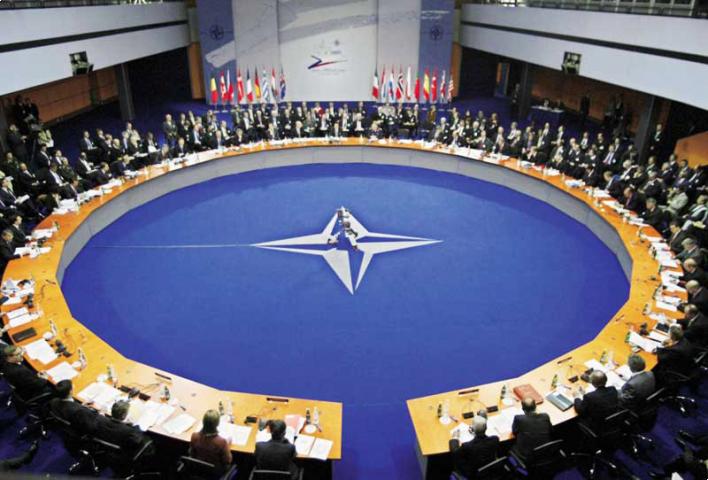 By Manolis Kostidis – Ankara
NATO insists on warning Ankara against the decision to acquire long-range missile systems from China. Following a Defence Minister's meeting in Brussels, NATO Secretary General Anders Fogh Rasmussen stressed "the anti-aircraft system chosen must be compatible with those of NATO members; however the final decision will be made by Turkey".
Rasmussen left open the possibility that Turkey's decision will change. He said "I believe Turkish authorities will take into account the compatibility issue before making a final decision. From what I gather they haven't reached a final decision yet".
Recep Tayyip Erdogan , however, seems insistent on buying the Chinese anti-aircraft system. "The most appropriate conditions indicate China. Negotiations are being held with China. If NATO is so sensitive on the issue, it should remove chemical weapons from Russia. There are many European countries that have Russian arms systems. Here, we have held joint exercises with China. NATO is fully aware of them and nobody has the right to overshadow our sovereignty" the Turkish PM stated.
Last September there was a big surprise in the procurement of Turkey's anti-aircraft missile system. The Armaments Council chaired by Recep Tayyip Erdogan decided China would supply the system over the American Patriot which was considered a favorite.
The USD 4 billion competition was completed after 4 years. The Chinese won the competition and will supply Turkey with anti-aircraft system FD 2000 which has a range of 100 km and tackles air threats at 20 km height.
The US had reacted to the Turkish decision. "We expressed our serious concerns at Turkey's contract negotiations with a company on which the US has imposed sanctions and a missile defence system that is dysfunctional and incompatible with NATO systems and the collective capacity of our defence missions," a spokesperson of the US State Department stated.