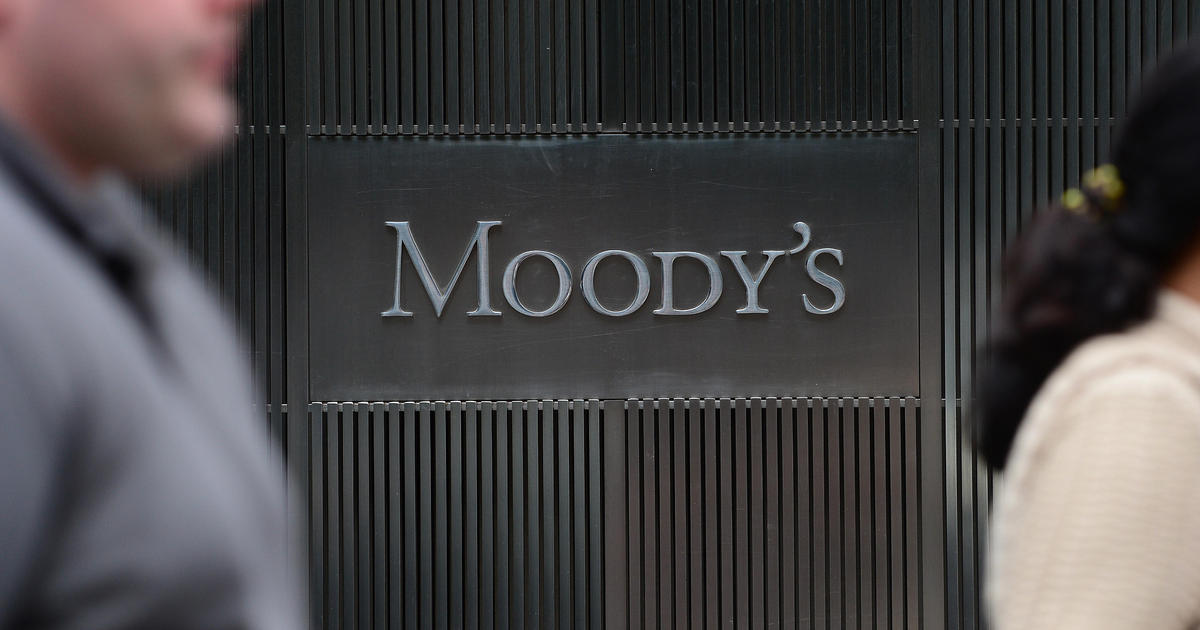 On Wednesday one of the top rating agencies in the world, Moody's downgraded Turkey's sovereign rating from 'Ba1' to 'Ba2' while it also altered its outlook to "stable" from "negative".
Moody's stated that the move was driven by two key developments: "the continued loss of institutional strength, further weakness in monetary policy, and delays in implementing core structural economic reforms (…) and the increased risk of an external shock based on Turkey's wide current account deficits and higher external debt", Anadolu reports.
Due to the Turkish economic and fiscal strengths, to a great degree because of the country's "large and dynamic economy and favorable government debt metrics", the outlook was changed to "stable".
If vulnerabilities are reduced, it is possible and feasible for Moody's to revise up the rating. More specifically, as the agency's statement reads: "Reductions in political risk emanating either from the geopolitical or domestic political environment, while credit positive, would not necessarily result in upward rating actions in the absence of sustainable improvements in external vulnerability."
A downgrading could also occur, however, and this, in case of an extended instability of a balance of payments, lasting lower growth, and decreased governmental fiscal strength…/IBNA