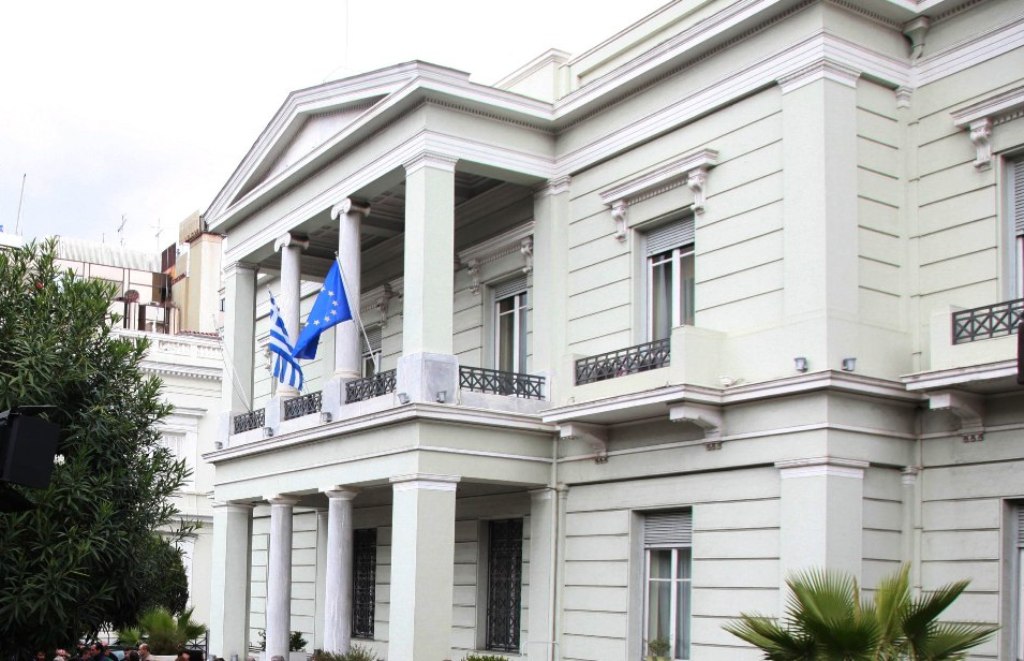 Nicosia, August 11, 2016/Independent Balkan News Agency
Turkey`s invasion in Cyprus and the continuous presence of its occupation troops are a source of instability, insecurity and suffering for all island's residents, the Greek Ministry of Foreign Affairs stressed on Thursday, commenting on an earlier announcement by the Turkish Foreign Ministry.
"Abolishing the anachronistic system of guarantees and the withdrawal of Turkish troops from Cyprus are condiciones sine quibus non for a just and viable Cyprus solution" the Greek Foreign Ministry further notes.
"Once more, Ankara appears unwilling to respond to the question whether there are any putschists within the occupation troops or not," Athens says.
Making personal attacks instead of providing answers can only be interpreted as a sign of intransigence, contributing to anything but the development of Greek-Turkish relations, the Foreign Ministry announcement concludes.
Cyprus has been divided since 1974 when Turkey invaded and occupied its northern third. UN-led talks between Cyprus President Nicos Anastasiades and Turkish Cypriot leader Mustafa Akinci have been underway since May 2015, aiming to reunify the island under a federal roof.
Source: Cyprus News Agency