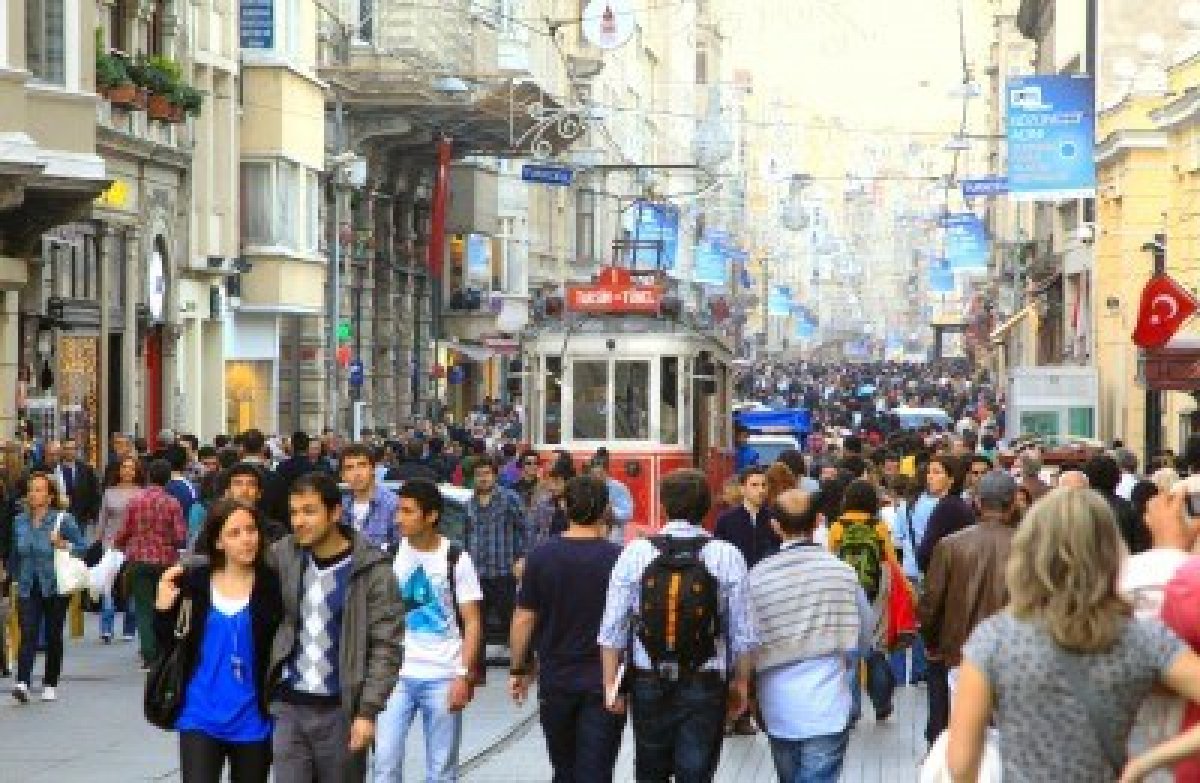 By Manolis Kostidis – Ankara
New minorities, it seems, are being formed in Turkey. In an annual report on religious freedom issued by the U.S., the term "new minorities" interestingly showed up. The reports mentions "Africans, Filipinos and Russians are rapidly moving to Turkey permanently due to the country's economic growth".
Turkish daily, Hürriyet, raises the issue and says Russians have formed the largest minority community in the country with a population exceeding 30.000 people, most of which permanently reside in Antalya.
In ten years it is estimated the population of Russians residing in Turkey will exceed the 100.000 mark. Two Russian schools and one nursery have already been established as well as a church in Antalya.
The number of Filipinos in Istanbul has surpassed 5.000, most of which have found jobs as fishermen and domestic helpers. Also, thousands of Christian Africans have taken residence in Istanbul and attend the city's Catholic churches every Sunday.
The main reason immigrants have been flocking to Istanbul is the country's rapid economic growth and the fact that most foreigners immediately find work upon arrival.
Census stats show the population of Turkey in 2011 was 74.7 million people. The Alevis (Muslim sect) were 15 – 20 million. Non-Muslim minorities made up 1 pct of the entire population including approximately 90.000 Armenians, 25.000 Catholics (Filipinos and Africans among them), 22.000 Jews, 20.000 Orthodox Christians of Arabic descent, 15.000 Russians, 5.000 Jehovah's Witnesses, 7.000 Protestants etc.