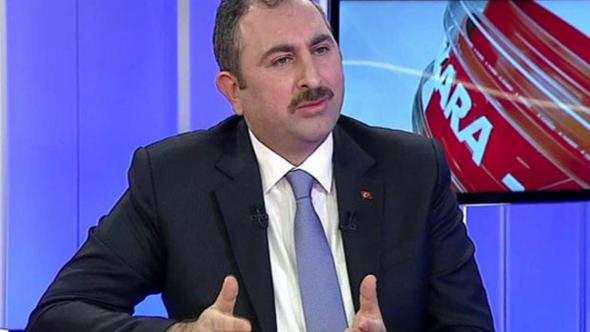 Turkey's Justice Minister Abdulhamit Gul responded strongly to the made by US ambassador in Ankara John Bass on the arrest of US Consulate employee, saying it "does not fit a diplomat".
"This is not a statement fitting a diplomat", Gul told news station A Haber, alluding to Friday's comment by Bass on the U.S. employee's arrest, saying it was motivated by "revenge rather than justice".
"Government employees carry out executive functions… The judiciary performs its own duties. The arrest decision was taken by the judiciary. Thus, there is no government official or institution who can order judicial institutions 'to rule in a certain way'… If (Bass's statement) is related to (Metin Topuz's) arrest, it is a Turkish court ruling". referring to the Turkish national employed at the U.S. Istanbul Consulate.
On Sunday's decision for all U.S. diplomatic facilities in Turkey to suspend processing non-immigrant visa applications "to reassess the commitment of the Turkish government to the security of U.S. facilities and personnel," Gul said that if a security concern arose the Turkish government would do whatever is necessary.
According to an anonymous source, Topuz has been linked to a number of FETO suspects, including police commissioners and former prosecutor Zekeriya Oz, a fugitive accused of attempting to overthrow the government through the use of force./IBNA