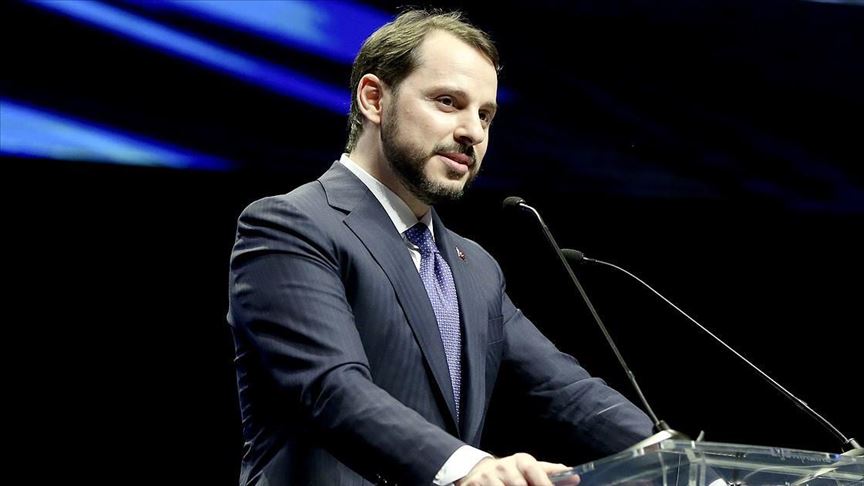 Turkish Economy and Finance Minister Berat Albayrak, speaking on Thursday at the 24th International Summit for Silk Road Businessmen in Trabzon at the Black Sea, signaled the comeback of the Turkish economy.
Following the turmoil over the last year that the Turkish economy had to face on the outside of the country, Turkey began to enter a strong course of development. The latest figures show that Turkey is entering a 4-5% growth-rate path, as the Turkish Minister stressed.
Especially over the last year, Turkey has avoided misinformation regarding its economy and developed the necessary defenses against any external turmoils, Albayrak noted.
He also stressed that with Operation Peace Spring in Northern Syria, Turkey became stronger.
"Both in the security sector and in economic policy, we will provide Turkey with a much stronger future; income levels will start to look even better than before", the Turkish minister concluded. /ibna