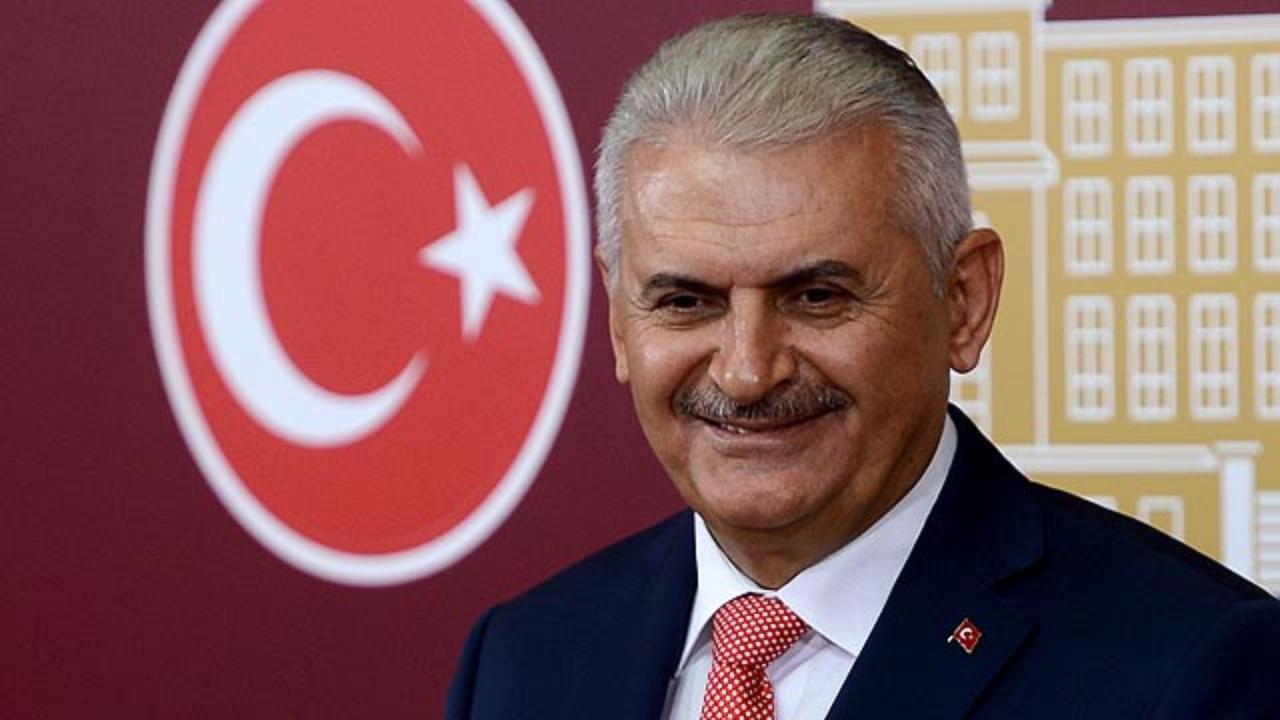 Ankara, May 19, 2016/ Independent Balkan News Agency
By Spiros Sideris
Turkey's ruling Justice and Development (AK) Party announced on Thursday Transport, Maritime Affairs, and Communications Minister Binali Yıldırım as the sole candidate for party's chairmanship and the prime minister for the emergency convention on May 22.
The party's Spokesperson Ömer Çelik announced Yıldırım's candidacy in front of a large crowd of AK Party deputies in Ankara after the Central Decision and Executive Board (MKYK) meeting at 11 a.m. Çelik said that Yıldırım's nomination was a result of consultations among all levels of the party organization and a result of tendency surveys in the party.
Binali Yıldırım is one of the co-founders of the AK Party and has previously served as the Minister of Transport, Maritime and Communication for five terms during AK Party governments since 2002.
Yıldırım, born in 1955 in Turkey's eastern Erzincan province, has been serving in his current role as a minister and as an Izmir deputy since 24 November 2015. He previously served in the same position from 2002 to 2007, from 2007 to 2011, and from 2011 to 2013. He served as a Member of Parliament for Istanbul from 2002 to 2007, for Erzincan from 2007 to 2011, for Izmir from 2011 to June 2015.
Yıldırım said that it was the highest honour to be nominated for party leadership and that the government will continue to work hard on achieving the proposed goals on the road to become 'Grand Turkey'.
"Our nation should feel at ease, we will erase the trouble of terror from Turkey's agenda," Yıldırım added before departure to Turkey's southeastern Diyarbakır province.
Yıldırım also thanked current Prime Minister Ahmet Davutoğlu for his work as a prime minister during the past 20 months.
Current Prime Minister Ahmet Davutoğlu announced that he will resign from party chairmanship and as the prime minister earlier in May.