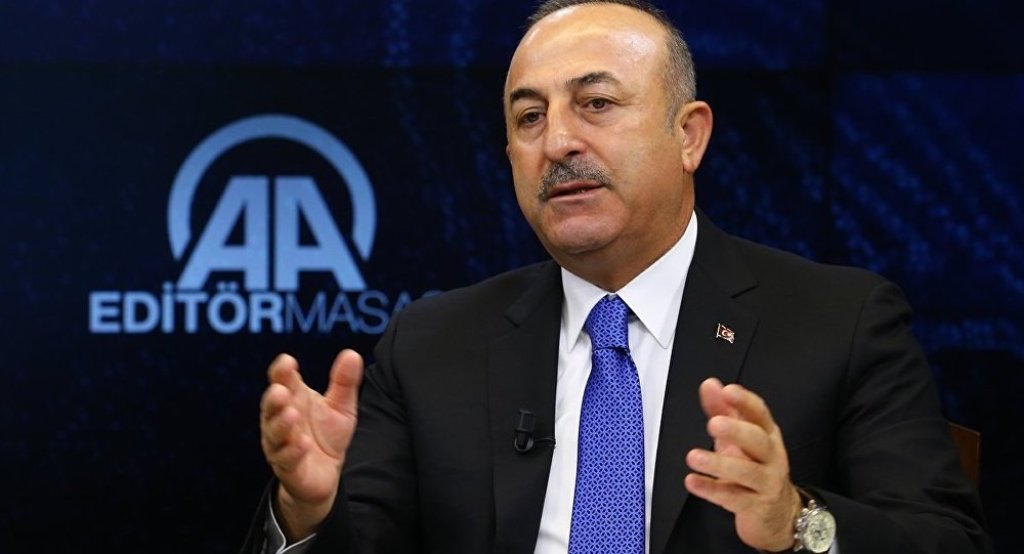 Turkey's Foreign minister, Mevlut Cavusoglu has declared that Turkey is expecting all schools and institutions which have links to FETO terrorist organization.
"We're expecting to see positive results from Latin America, Africa and Southeast Asia (in relation to the closure of FETO's institutions) in the days to come", Cavusoglu told Anadolu Agency.
He added that Turkey's scheme following the coup d'etat of July 15, 2016, for which Ankara has directly accused the cleric Fetullah Gulen, is working.
"At least 30 countries have closed schools, institutions and associations belonging to FETO and these schools have been taken over by Maarif Foundation in almost 20 countries", the Turkish minister said.
Cavusoglu has also spoken about the Balkans in general and Albania and Kosovo in particular.
"We have already said that FETO is very powerful in Albania and it has an impact on politics. We see this. Kosovo is the same", Cavusoglu said. /ibna/