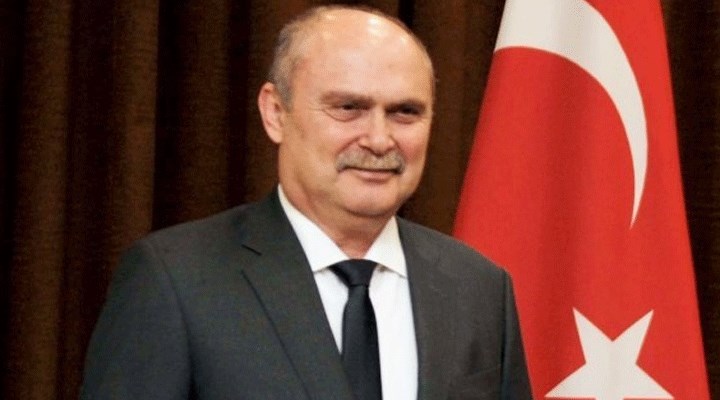 Ankara, September 3, 2015/ Independent Balkan News Agency
By Manolis Kostidis
The choice of Feridun Sinirlioglu as foreign minister of the caretaker government of Turkey has been the focus of many political analysts in the country.
From our conversation with senior TV networks and journalists the conclusion we drew is that Sinirlioglu, former general secretary of the foreign ministry, was the personal choice of Ahmet Davutoglu, who insisted on his name, in contrast to the desires of president of Turkey who wanted someone else.
This option is considered important for the period until the elections on November 1, but also for the post-election period and shows an effort of the Turkish prime minister to make a turn to foreign policy.
Sinirlioglu is the man, who during the worst period of Turkish-Israeli relations, maintained contacts with Tel Aviv and managed to bring the relationship to the point that Benjamin Netanyahu apologised to Recep Tayip Erdogan on the attack by Israeli commandos in the Turkish ship Mavi Marmara.
Sinirlioglu is also the man who helped change the foreign policy of Ankara regarding the war in Syria and participated in the negotiations with the US, resulting in Turkey now actively taking part in the war against ISIS, in addition to opening its bases to allied aircrafts. Important steps for the European perspective of the country are also expected very soon, with Ankara making important contacts along this path.
The presence of this man at the foreign ministry is considered important by many Turkish analysts. They told us that among the first countries that sent congratulatory message was Israel, which wants to normalise relations with Turkey.
The question is what will be the reaction of President Erdogan to these potential changes that may result from the presence of Sinirlioglu, who has the full support of prime minister Davutoglu.