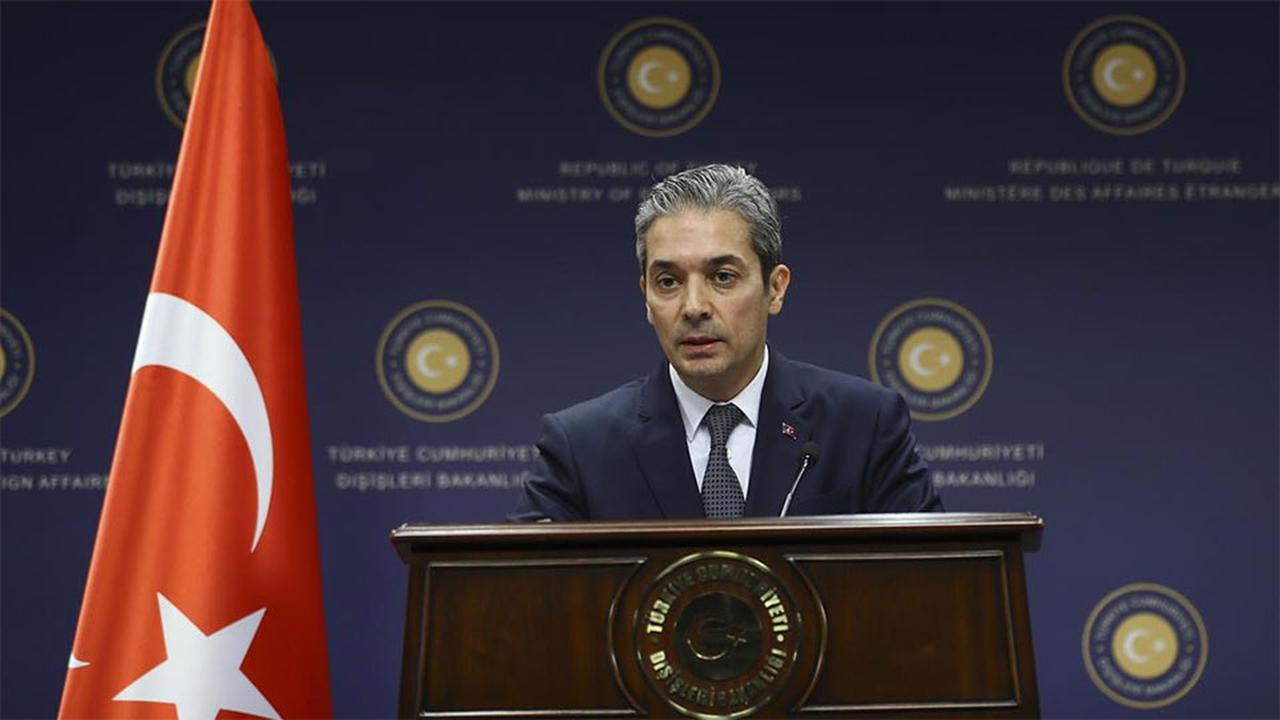 The Wednesday published U.S. report on international religious freedom found Turkey furious with what had been written about it, insisting the section on Turkey is "baseless claims".
"In response to a question on the chapter on Turkey in the 'International Religious Freedom Report for 2017', Foreign Ministry spokesman Hami Aksoy said in a statement that Turkey has viewed the report. He noted that the report was prepared in line with the U.S.' 'own perspective', Anadolu wrote citing the government politician.
"Most parts of the text in connection with Turkey constitute a repetition of certain baseless claims already raised in previous years. (…) The citation of FETO/PDY as a terrorist organization only in reference to our government and the deficient allusion to the terrorist coup attempt of July 15th, 2016 and the damage inflicted on our country and our nation by the said terrorist organization are grave and serious flaws (…) As we have reiterated on various occasions, it is certain that in Turkey, no individual is subjected to any legal or administrative action on grounds such as religion or ethnic origin", the Turkish statement read.
Moreover, according to Turkish observations relevant to the U.S. report, the latter contains "claims concerning certain demands of our Assyrian citizens related to immovable property issues",among them "cemetery and land properties"…. / IBNA