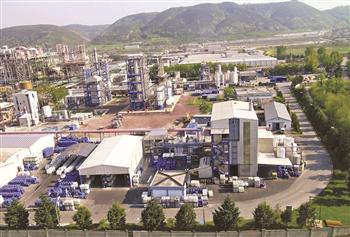 Turkish Akkök Group, which focuses on chemicals, energy, textiles and real estate development, has grew 7 percent last year and have eyes on more with its rising investments in new sectors including carbon fiber trade.
Akkök Group had $3.1 billion in turnover and a net profit of $409 million.
"Akkök Group made a $480 million investment last year and plans to make $565 million in 2013 to continue to grow," said Ahmet Dördüncü, Akkök Group's CEO.