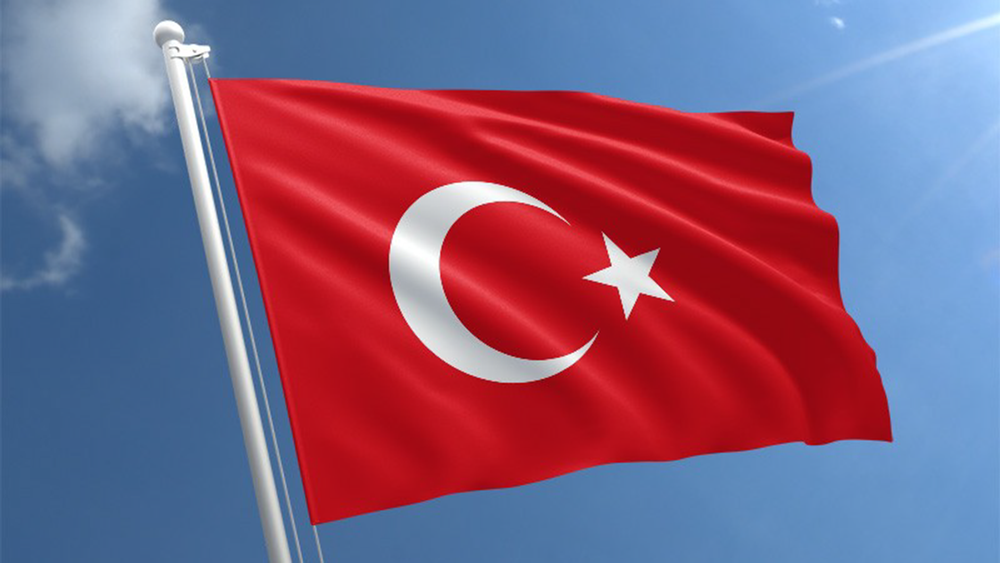 2019 saw Turkey experiencing an economic downturn; undergoing changes to the Istanbul municipality, with rising political star Ekrem Imamoglu winning the elections; conducting its latest military operation "Peace Spring" in northern Syria, and being consolidated as a regional force in the Middle East, with Erdogan establishing himself as a strong leader in the region.
January 1: To protect the environment, plastic bags are charged 0.25tl starting January 1, 2019.
February 6: Ten were killed and 13 were injured when an eight-story building collapsed in Istanbul.
March 11: The Turkish economy enters a recession for the first time since 2009, following the 2018 debt and currency crisis.
March 31: Turkish voters head to the polls to elect mayors of municipal and local councils. AKP loses Istanbul for the first time, and Ankara falls into the hands of the main opposition.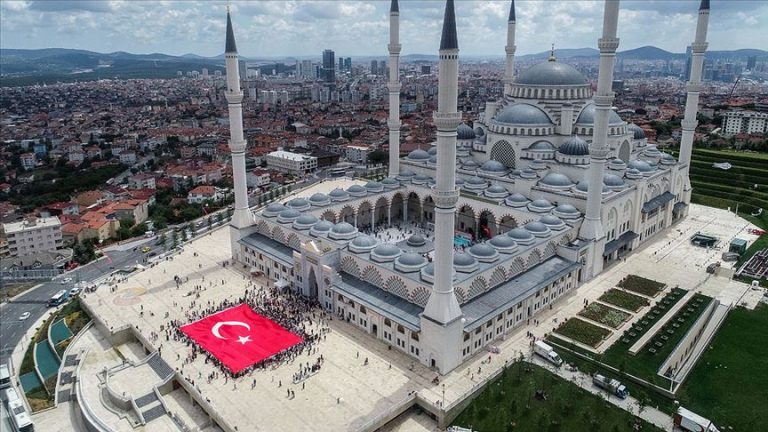 May 3: Tayyip Erdogan inaugurates Turkey's largest mosque Camlika, with a capacity of 63,000 worshipers.
May 6: The Supreme Election Board annuls the election results of Istanbul's municipal elections and calls for the June 23rd elections to be repeated.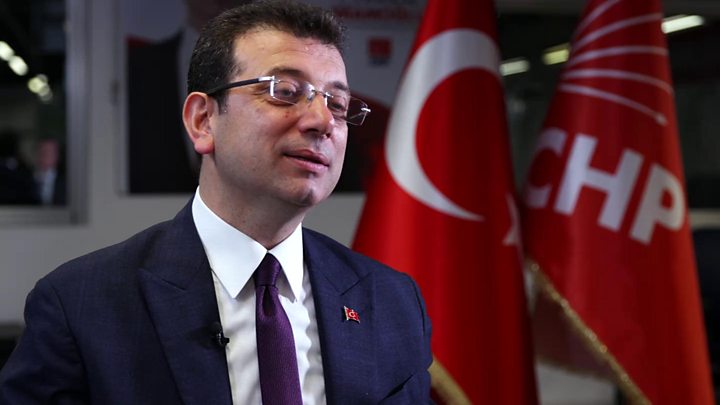 June 23: Main opposition candidate Ekrem Imamoglu wins 54.21% of the votes in the municipal by-elections held in Istanbul.
July 12: The first cargo of Russian S-400 missiles arrives in Turkey.
September 8: The Turkish Armed Forces conduct their first joint patrol with the US near the Syrian city of Tell Abyad, under the agreement on a neutral zone in northern Syria. The Syrian government condemns the operation on the grounds that it constitutes a "violation of international law".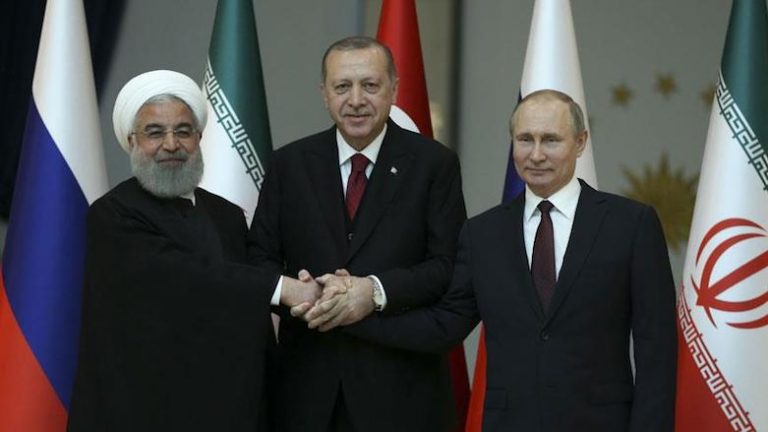 September 16: The 5th Summit on Syria was held in Ankara. Recep Tayyip Erdogan hosted Iranian President Hassan Rouhani and Russian President Vladimir Putin.
October 7: US troops withdraw from northeastern Syria.
October 9: Turkey launches Operation "Peace Spring" in northern Syria to establish a 'safe zone' on the Syrian border.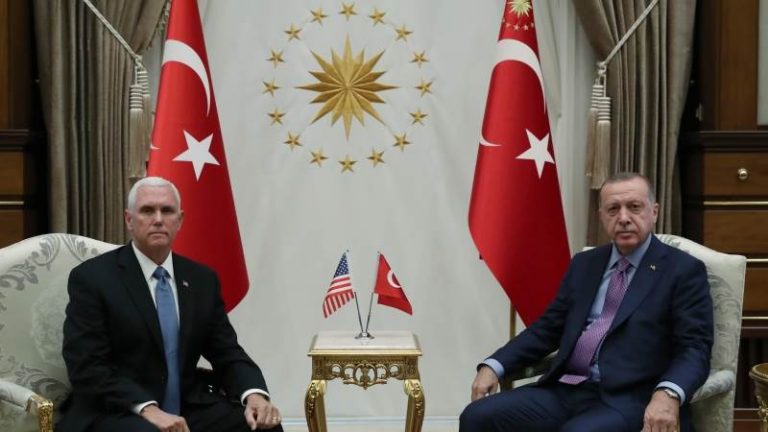 October 17: The Turkish President announces a five-day ceasefire in northern Syria following a meeting with US Vice President Mike Pence.
October 22: Russian and Turkish Presidents Vladimir Putin and Recep Tayyip Erdogan reach an agreement on the deployment of Russians and Syrians on the Syrian side of the Syrian-Turkish border.
October 29: US House of Representatives decides 405 to 11 to officially recognize the Armenian Genocide as a genocide for the first time. Turkey condemns the decision.
November 27: Turkey signs two Memoranda of Understanding with Libya on military co-operation and maritime border demarcation.
December 26: President Recep Tayyip Erdogan announces his decision to send troops to Libya, in order to assist Tripoli's internationally recognized government, responding to a call for help.
December 27: Turkey's first domestically designed and produced electric car TOGG is presented. /ibna