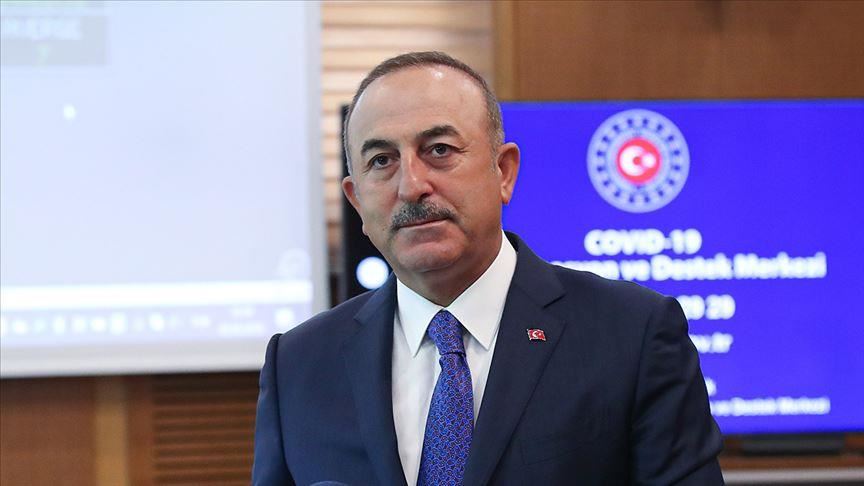 Greece, saying by rejecting reconciliation initiatives, has made it clear that it does not favor dialogue, the Turkish Foreign Minister said during a joint press conference with his Congolese counterpart, Claude Gakosso.
"Our exercises [in the Eastern Mediterranean] are conducted within the framework of NATO regulations", Mevlut Cavusoglu continued, responding to statements by Greek Foreign Minister Nikos Dendias, who claimed that Turkey was conducting "exercises with real fire".
Mevlut Cavusoglu further referred to Athens' reluctance to engage in dialogue in order to reduce tensions, recalling the EU and NATO reconciliation initiatives.
"Greece has made it clear that it is not in favor of dialogue by rejecting the recent [reconciliation] initiatives", he noted.
The Turkish Foreign Minister stressed the need for a principled stance and to act honestly, calling on Greece to come to the negotiating table, and explain its stance if it does in fact have confidence in its arguments.
"We are in favor of sitting at the table because we have confidence in ourselves, but Greece does not seem to accept this approach", Çavuşoğlu said, adding that Turkey was ready to hold talks without conditions. /ibna