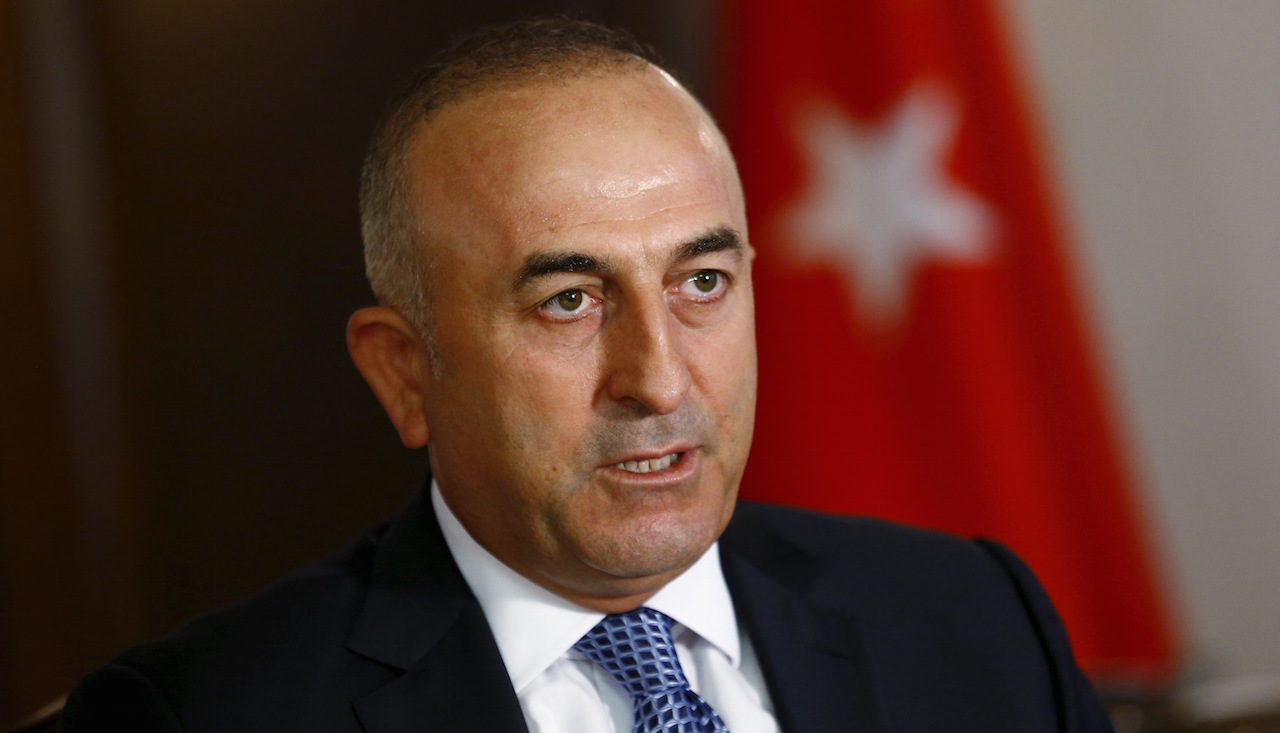 Mihrac Ural, the leader of the THKP-C (pro-Syrian regime militia) whom Interpol seeks and has issued a relevant red notice for, is the man that Turkey accuses "for a spate of attacks in May 2013 in the town of Reyhanli in Turkey's southern Hatay province that left 52 people dead", according to Anadolu news agency.
Based on what the Turkish Foreign minister Mevlut Cavusoglu has said, Ural entered Russia with fake documents and, surprisingly, he was seen attending the Syria congress in Sochi, Russia early this week.
Due to this event, Ankara has asked Moscow to extradite him. Cavusoglu's reaction was fast, mirroring Turkey's wish for his extradition and the moves that Turkey expects Russia to follow. "We immediately reacted to this terrorist's participation there and demanded an explanation from Russia. We want this person's immediate detention and extradition to Turkey. Actually, the name of this terrorist was not on the list that Russia gave us. If it had been, we would have objected beforehand. We were uncomfortable with this", the Turkish FM said to the press on Thursday.
Anadolu reads that, "The guarantor countries in the Syrian peace process — Russia, Iran and Turkey — had agreed to hold talks in Sochi on Monday and Tuesday", however, Ankara had kept saying that they wanted "no terrorists or terrorist groups" among the participants…/IBNA