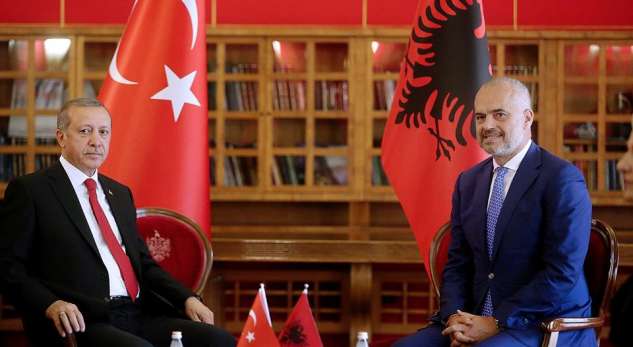 The detention of an alleged member of Muslim cleric Gulen's Hizmet movement who is in detention in Albania has made Turkey to put pressure to Tirana for his extradition.
Turkish national Muhammet Aydogmus, 39, was detained on Thursday in Durres by local police, on  the basis of a Turkish international arrest warrant.
Albanian police said that apart from the man, his wife and children were also detained, three days before Aydogmus, while trying to get to Italy with false papers.
Press in Turkey are linking him with a Twitter account through which state secrets were leaked.
Turkey accuses cleric Gulen and his Hizmet movement of being behind last July's failed coup against President Erdogan.
BIRN reports that sources from inside Durres prosecution have told them that "they have already asked for a 40-day jail security measure – the legal deadline – before considering Aydogmus' extradition…/IBNA